About this time last year, we headed over to Coromandel in our new Leaf, for a week around the Coromandel coast. It started with a cyclone coming thru, and finished with us at Hahei for a lovely week at the beach. I wrote about it here.
This year, we were going to go to Hahei again with some friends, however one of them got COVID (and now all of them have it), so Leonie and I grabbed a car from Mevo and headed down on Thursday, with the intention of working there on Friday, relaxing Saturday and coming home on Sunday.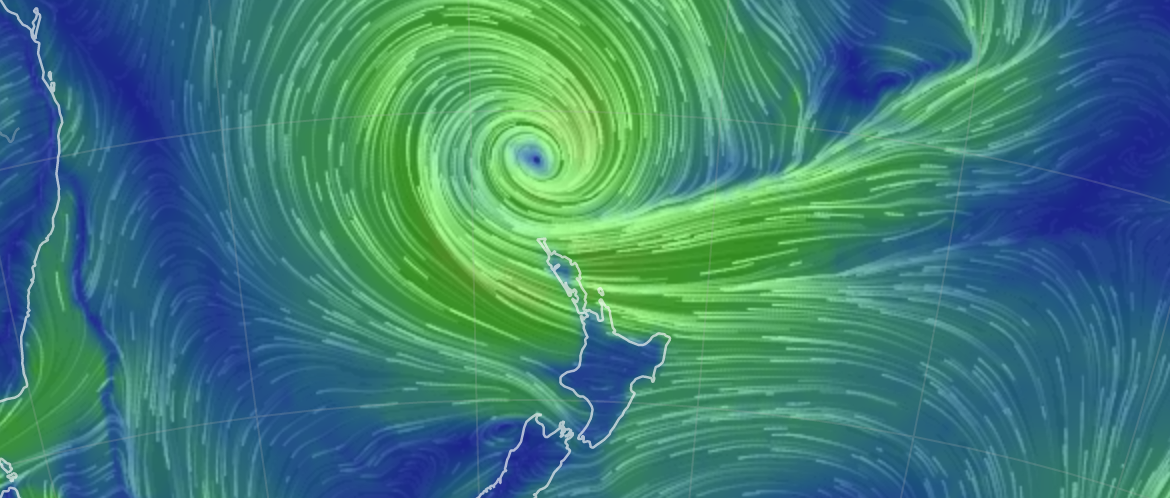 Thanks to the latest cyclone - Gabrielle - we came back a day early.
We did, however, have a lovely trip down in a new EV - a BYD Atto 3.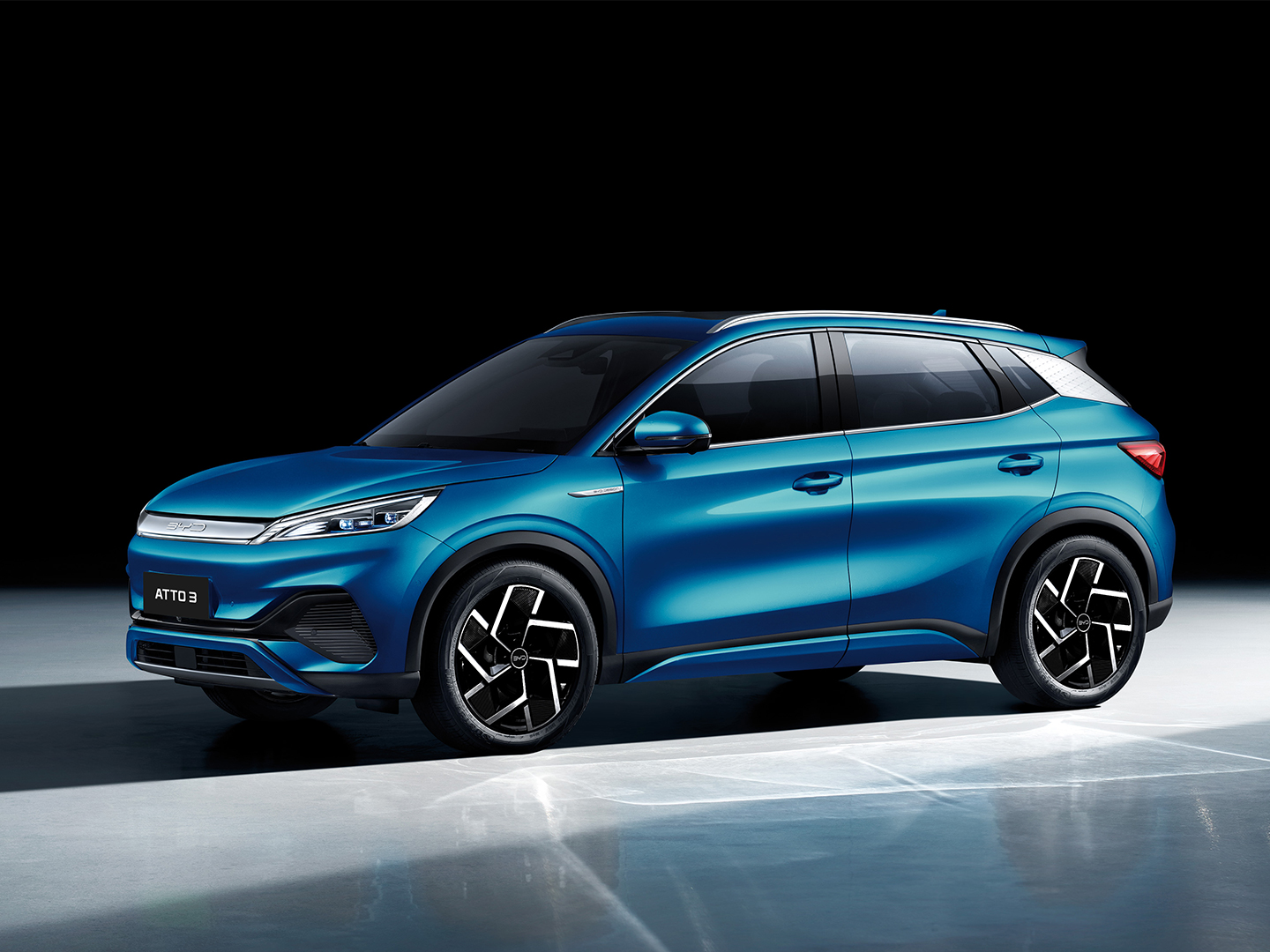 Since getting the Leaf, we've really enjoyed using EV's in general - to the point where I don't think we'd ever own a non-EV anymore.
The Leaf, while brilliant for on the island, isn't great for longer trips. The Guess-o-meter range is still around 120km fully charged, but it can only do 1-2 fast charges a day, and it costs $200 return to get it (and us) off and on the island.
For around the island, tho, it's perfect.
In the past year we've been making good use of Mevo, tho, which is a car-share / casual-car-rental service. They have cars around the Auckland CBD, which you can either pre-reserve, or just rock up to, unlock with your phone and app, drive, and pack back in the zone when you are done. Their per-minute/hour/day costs include petrol - or electrons thanks to ChargeNet - and basic insurance.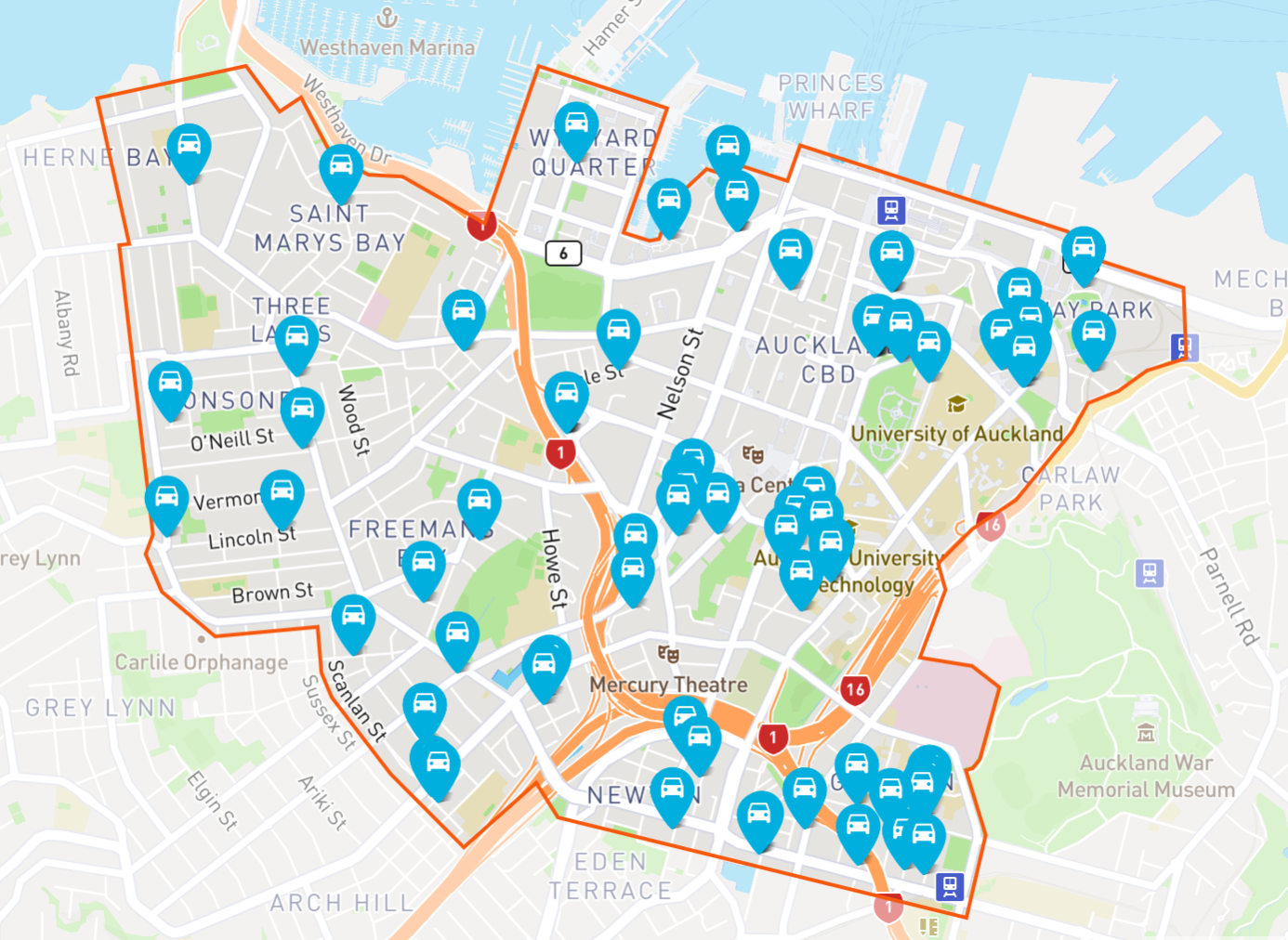 In the past 12 months, as well as a number of shorter trips around town, we've headed up to Northland twice in a petrol Kia, and this trip in the Atto 3 to Hahei.
It ends up being cheaper than the Leaf for anything up to 2 days, and is cheaper than any of the rental companies I can find. Plus, their fleet is very modern and includes some drool-worthy cars - the Atto, Tesla model 3, Polestar 2, and (ahem) some MG's (which are not great).
Having Mevo available has really changed our travel habits. We use it for shorter trips around town to places like Bunnings, where it is much cheaper - and quicker - than an Uber once you have a couple of stops. Also going to see friends, especially overnight, and going to the airport.
For the long weekends it works out great, even if the car is often sitting around for a lot of the time. I'd say it's about 50% of the cost of a normal rental (Go, Avis etc), after you factor petrol in.
The three main EV's they have are fairly comparable, tho I definitely have a preference having driven all three now.
My least favourite is the Tesla Model 3. There is nothing major wrong with it, really, tho I can see the lack of build quality and I didn't warm to Teslas in-car dash. The one-foot driving, however, is lovely. (I'm going to ignore the Musk-factor for the moment)
Second - only just, due to the cost - is the Polestar. This is a beast of car, very low to the ground, and feels.... fast. I really couldn't fault it, tho I'd prefer to have Carplay available (I think it has it now). On a day rate, its $150/day vrs the $125 for the Atto, which is the only reason why it's not #1.
Top, for me, is the BYD Atto 3. Not a company I've heard of before, but they make a lot of cars, panels and all sorts of stuff in China. It's a small SUV-styled car, with a 400+ KM range (60KWH battery). Like most EV's, it's centre of gravity is low and it drives like a go cart. Throw in the Adaptive Cruse Control and for longer distance driving, it's an easy joy to drive. It's both the cheapest per day ($125) and if you buy one, one of the cheapest full-fat EV's in NZ at around $62,500 before the rebate for the long range version.
The one we had, had a pending software update waiting, which I applied when we got to Hahei, which enabled Carplay - which was nice for the trip back.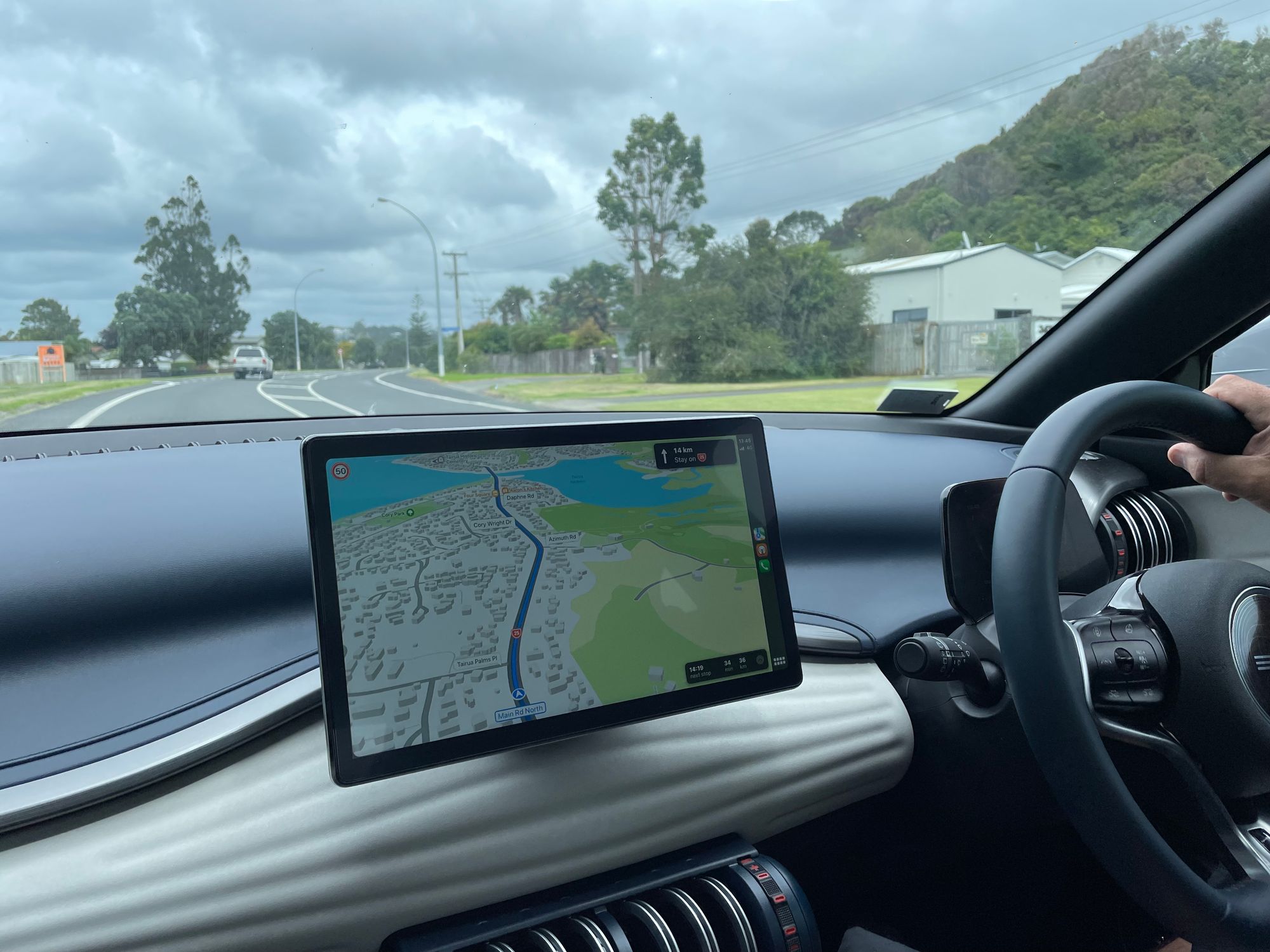 I think my only complaint - with Mevo - is there is no option for an AC charge cable. The car was sitting in the driveway from Thursday to Saturday, and it could have been charging, which would have saved us an hour or so. Not a big deal, but it'd be a nice option to have.
Range-wise, we started in the CBD with about 400 km on the GOM, and we topped from 45% back up to 80% at Waihi (150 kms) on the way down. If there was a charger at Hahei (the nearest is at Whitianga) I'd not have bothered - we'd have gotten there fine. But it was also time for dinner (Hahei is another 90 kms down the road).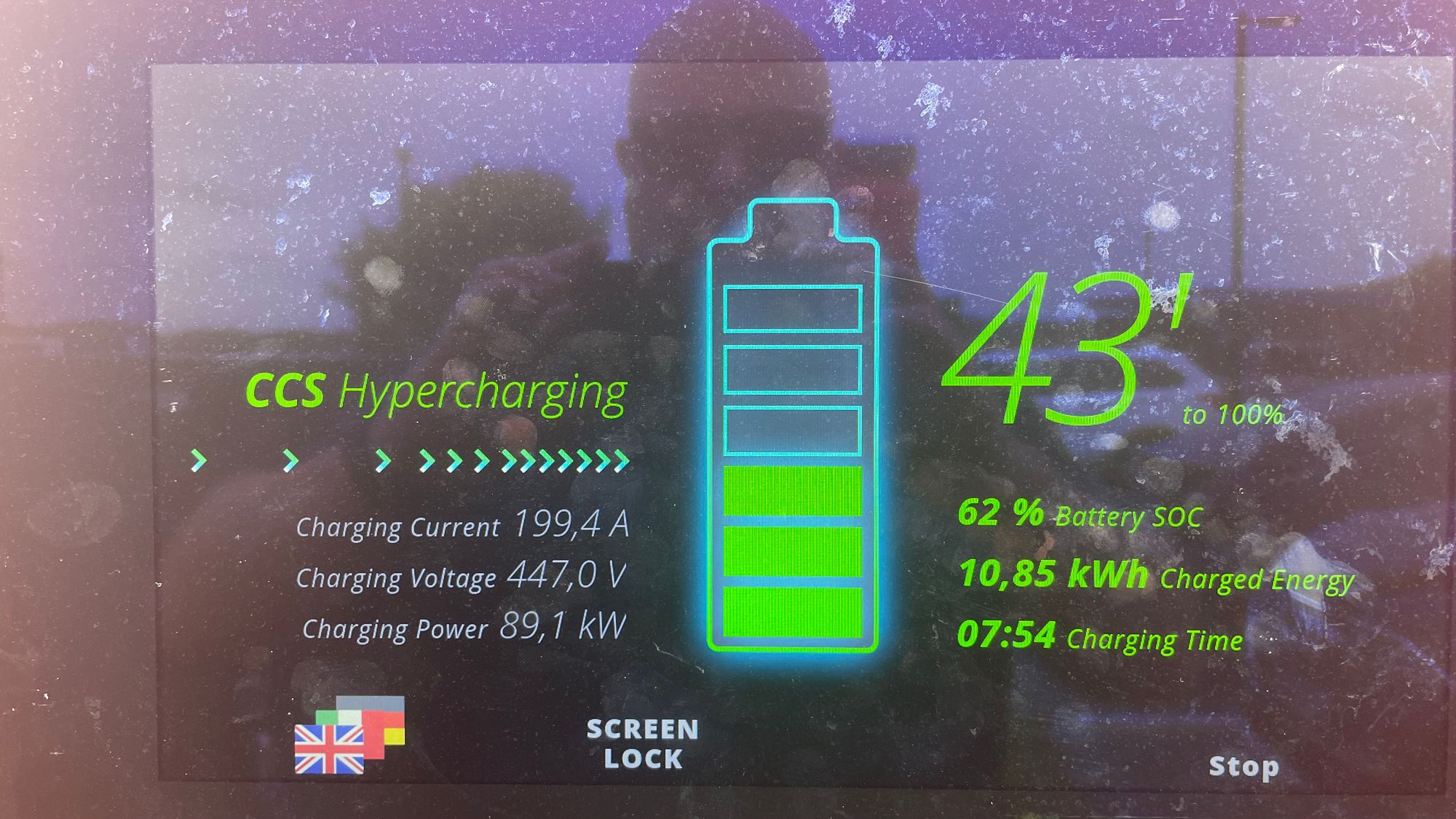 On the way back, we topped up at Whangamatā (45-80%, 60 kms), again while having lunch, and then again at the Bombay Hypercharger (47%-75%, 140km + 45 km to the CBD).
We didn't need to do the last one, but I wanted to see how quick the car would charge on the hypercharger. The answer: 90kWh, which is not as quick as I expected. That and I think it's nice to leave it not totally empty for the next person (or the Mevo support crew).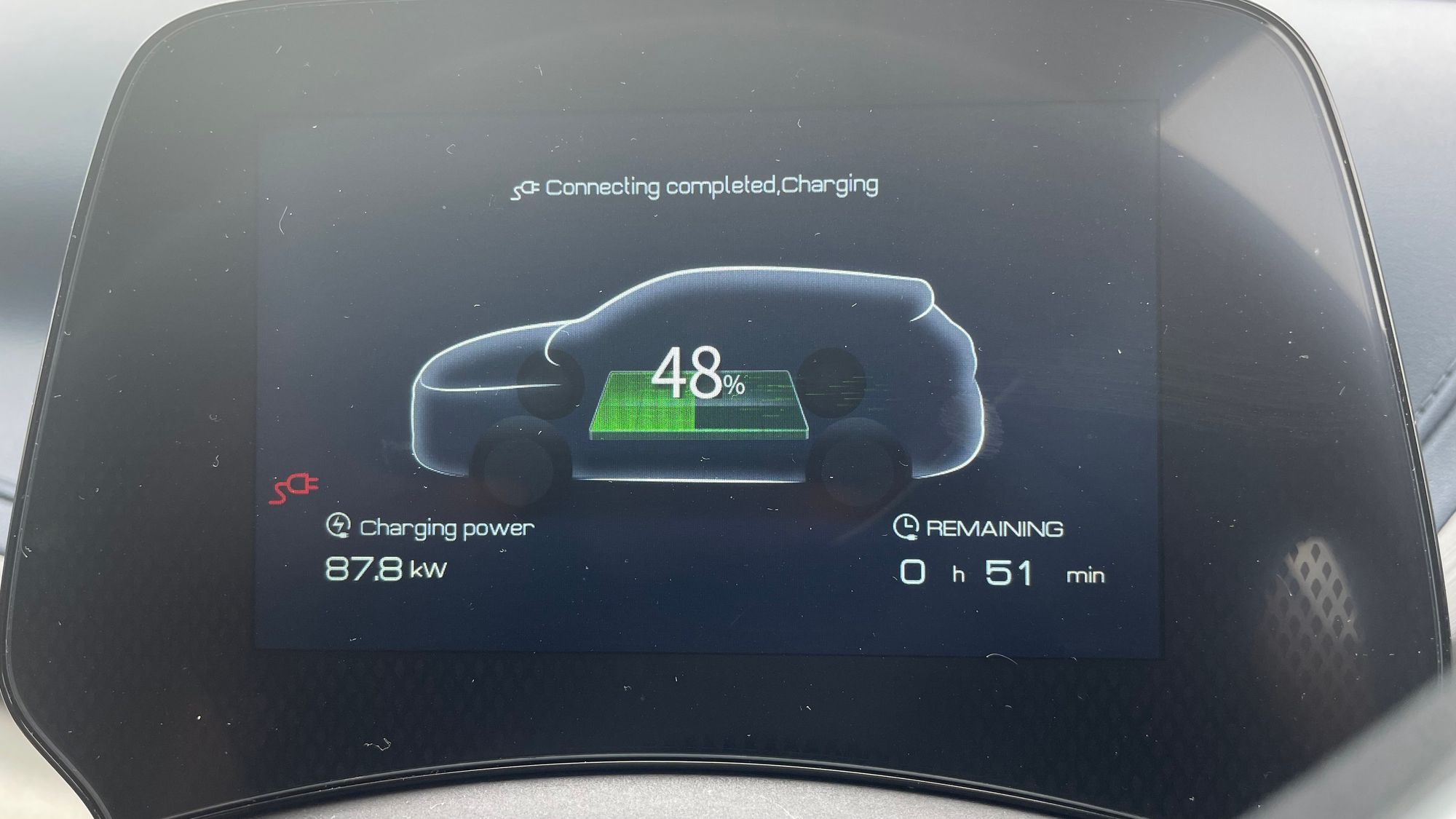 So, all up, would I buy an Atto 3? Absolutely, other than the fact I'd struggle to justify spending $52k on ANY car.
But are we about to get rid of the Leaf? Absolutely not. It's perfect for around the island - cheap to buy and run, I only charge it 2-3x/week (to 80%), it's small, and fun. But for off-island trips, assuming we are not so far out of range that we can't charge at all - I think the Atto will be our go-to Mevo rental for a while.