I've long been a fan of stationary bike exercise, ever since I started Les Mills RPM when we were in Wellington in 2006 (thanks Pip, Duck, Dee and Jocko). I've enjoyed cycling, and this means I can do it any time, at a high level of intensity, without being hit by cars. Win win. When I was at Pushpay, I could see the RPM studio at Les Mills Victoria St from my desk, so it was a very convenient lunchtime escape a few times a week.
For those outside of NZ, Les Mills - the gym - is a chain of gyms in NZ, possibly the largest, at least by membership. They focus on group fitness, as well as the usual weights rooms. They also have a HUGE international presence, as they sell their classes - Pump is a big one - all over the world.

Les Mills - the man - was an NZ commonwealth games athlete in the 60's and mayor of Auckland, where I live. His son, Philip, runs LM now.
Moving to Tend happened at the same time as the first COVID lockdowns, and eventually, I got a Wahoo Kickr. That was great for a bit - mostly riding in the Zwift virtual world, but I got bored after a while. It was trying to be too much like road cycling (I prefer mountain biking), and not at an intensity I wanted.
Conveniently, the price and availability of Kickrs stayed up / down, so I sold it for a good price, which was about the time Tend got a proper office (vrs working out of the backroom of a clinic). And again, I had to go past Les Mills (Britomart this time) to get to work. So back to RPM, Sprint and The Trip it was (thanks Laura, Glen and Tommy)
With the cold weather, getting up at 5am to get on a 6am ferry for a 7am class was extremely unappealing, right about the time that Blue Fitness were selling ex-lease Les Mills RPM bikes... for the same price as I sold the Kickr for.... handy.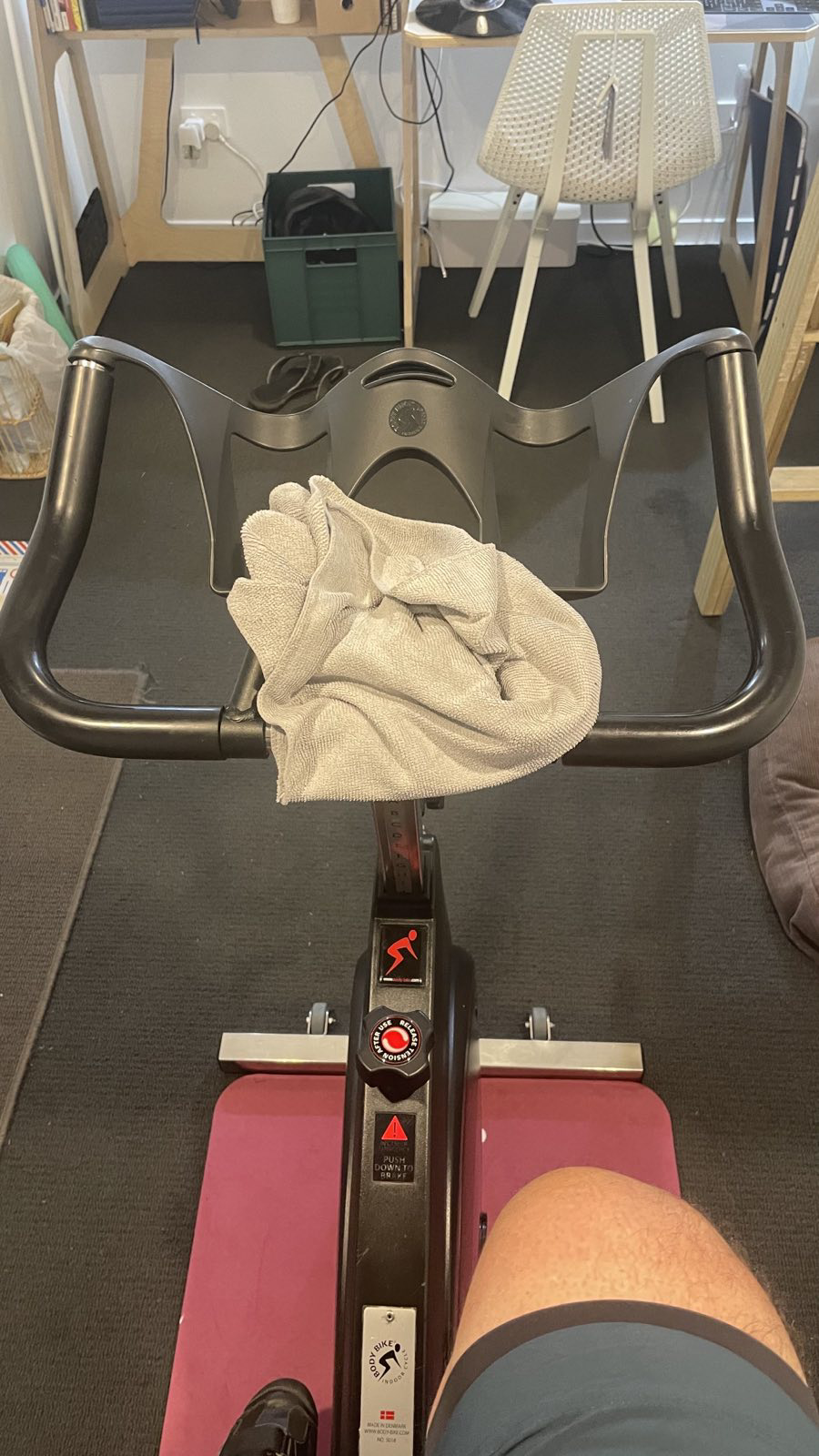 So now I have basically the same bike I was using, in the studio at home, and I can do the same classes I was doing via Les Mills On Demand (Les Mills+), or branch out and use Apple Fitness+ or Peloton via my phone.
I've tried both of those, but I dislike the US taste in music. Peloton was the best of the two, but neither comes close to RPM/Sprint/Trip for me.
Or I can do my own stuff, which is the point of this post. I've managed to cobble together a few playlists over the years, of various RPM music, which has been handy when I've been in places which had spin/rpm bikes, but no classes. It's handy to get a workout in when I really just want to turn my brain off and sweat.
My current playlist, which I tend to do on a Friday, is below. I've found it to be a really good workout, with a lot of time under load. I went to a few of Glen Ostergaard (RPM program director) new classes, which he was calling Sprint Enduro and later just Enduro and I really like the format: longer tracks without rest, longer time under tension.
So here's my current list, with links to either buy the tracks, or hear them on Youtube.
For those not familiar with RPM, the difficulty/tension is normally:
Easy. Pretty much no resistance, can sprint sitting, but not just spinning the flywheel. Can't stand tho, there isn't enough resistance
Moderate/Mod. You could sit there for quite a long time; can just stand on it.
Mod-heavy. Enough to stand on, but also light enough to hit a high cadence while sitting. Can do a fair bit of time here, but it's not comfortable. You spend most of your time here or below.
Heavy. Anything up to a locked flywheel. Need to be standing to move the wheel, using your body weight. Think a very steep hill, and you can only keep it going for a short while.
Like any of these classes, the tension is up to you.
Warmup / Opening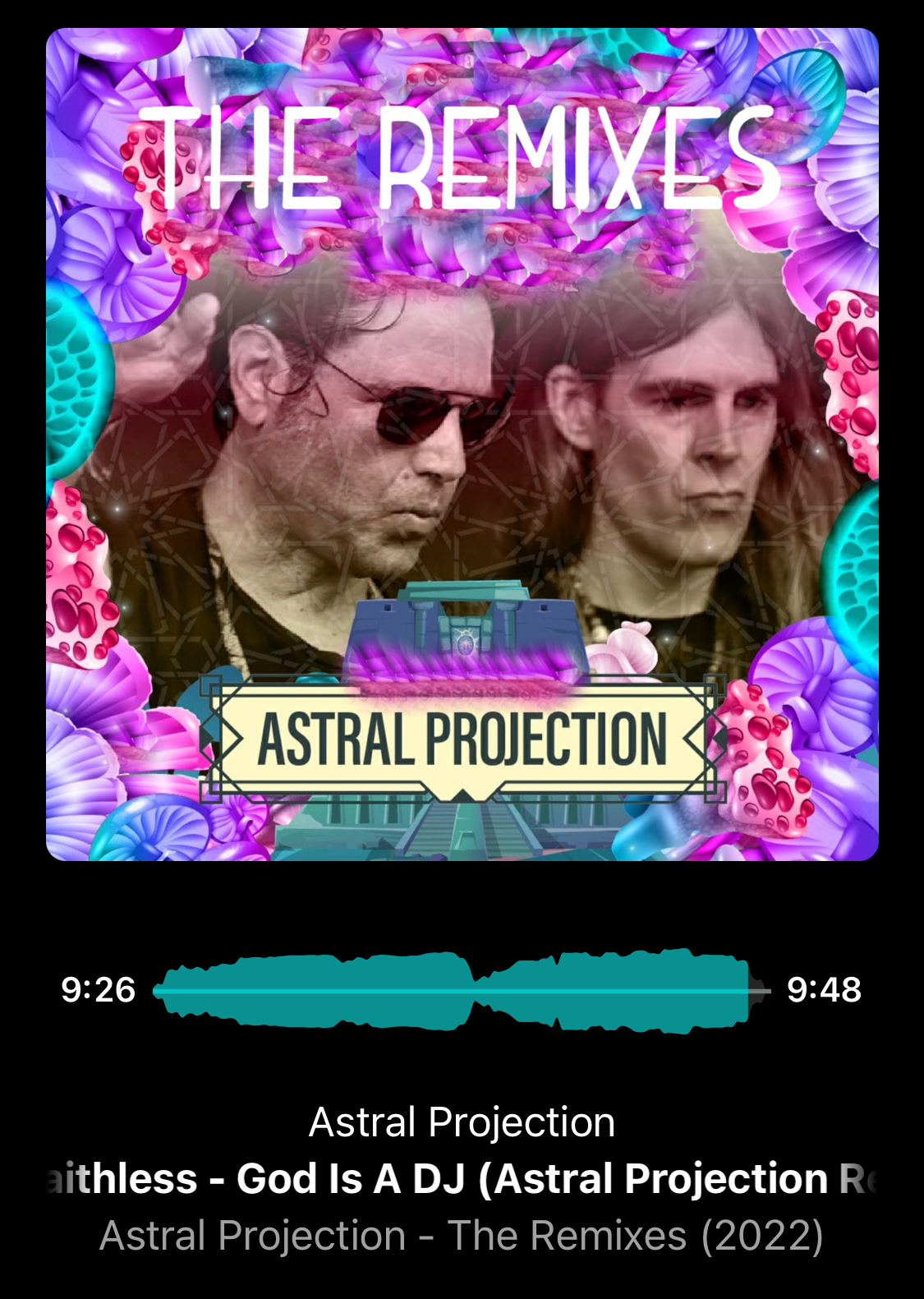 Faithless - God is a DJ (Astral Projection Mix) - 9m49
10 mins of banging Psytrance. Largely split into two. Use the first half to just spin your legs, with little/no resistance. The second half, go about Moderate, with some short standing segments at Mod-heavy. Mostly its a long warm up.
Work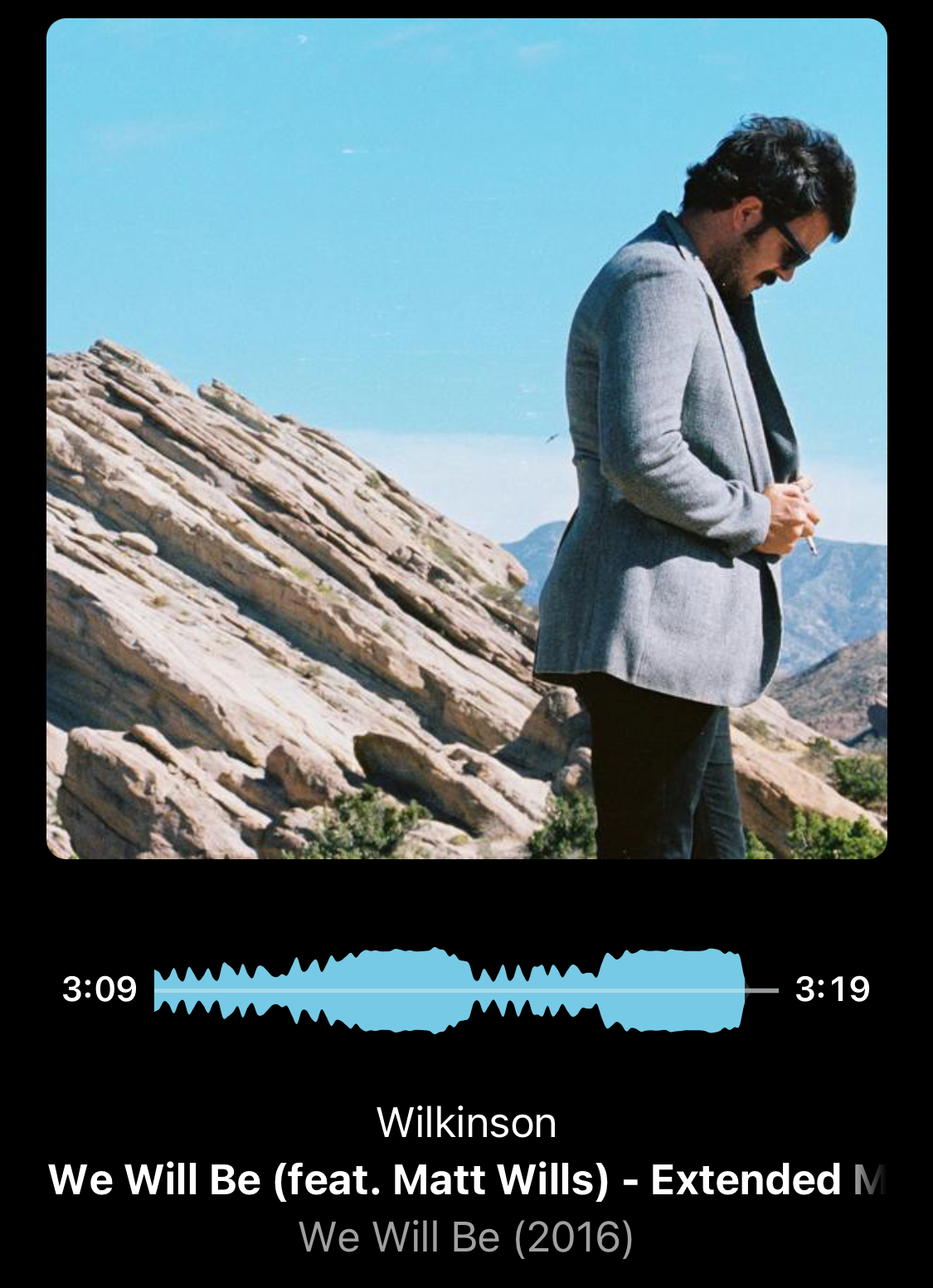 Wilkinson - We Will Be - 3m19
Starting with a Moderate grind for the first bit, winding up into a standing sprint at Mod-heavy. 2 sets. Bit of a rest between sets.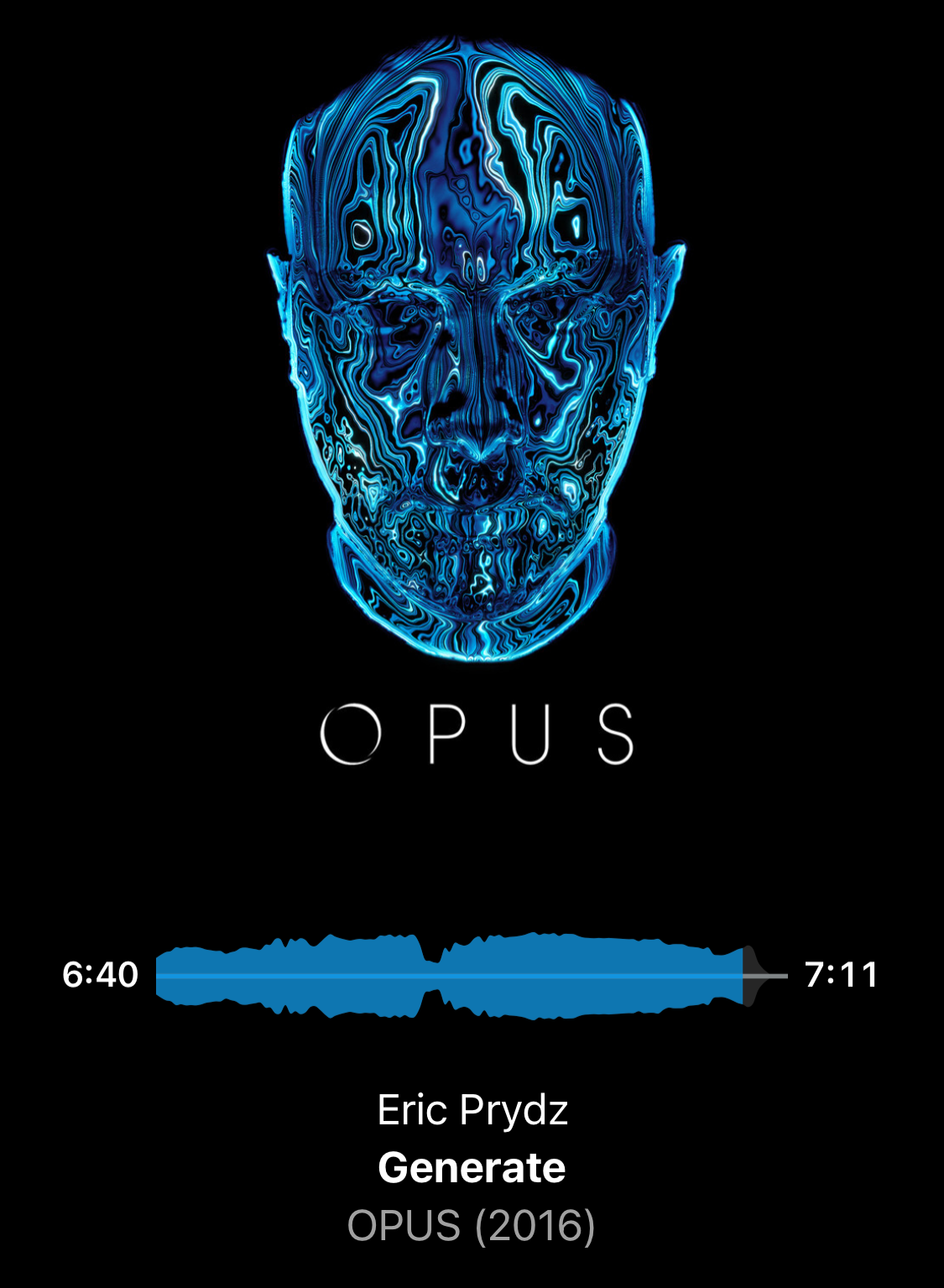 Eric Prydz - Generate - 7m11
Mod-heavy, sitting (mostly) grind. Keep turning the dial a little every time the key changes. Rest at about the 3m mark, then go do it again for another 4m. I normally kill it after about 6 mins as the outro is kinda boring.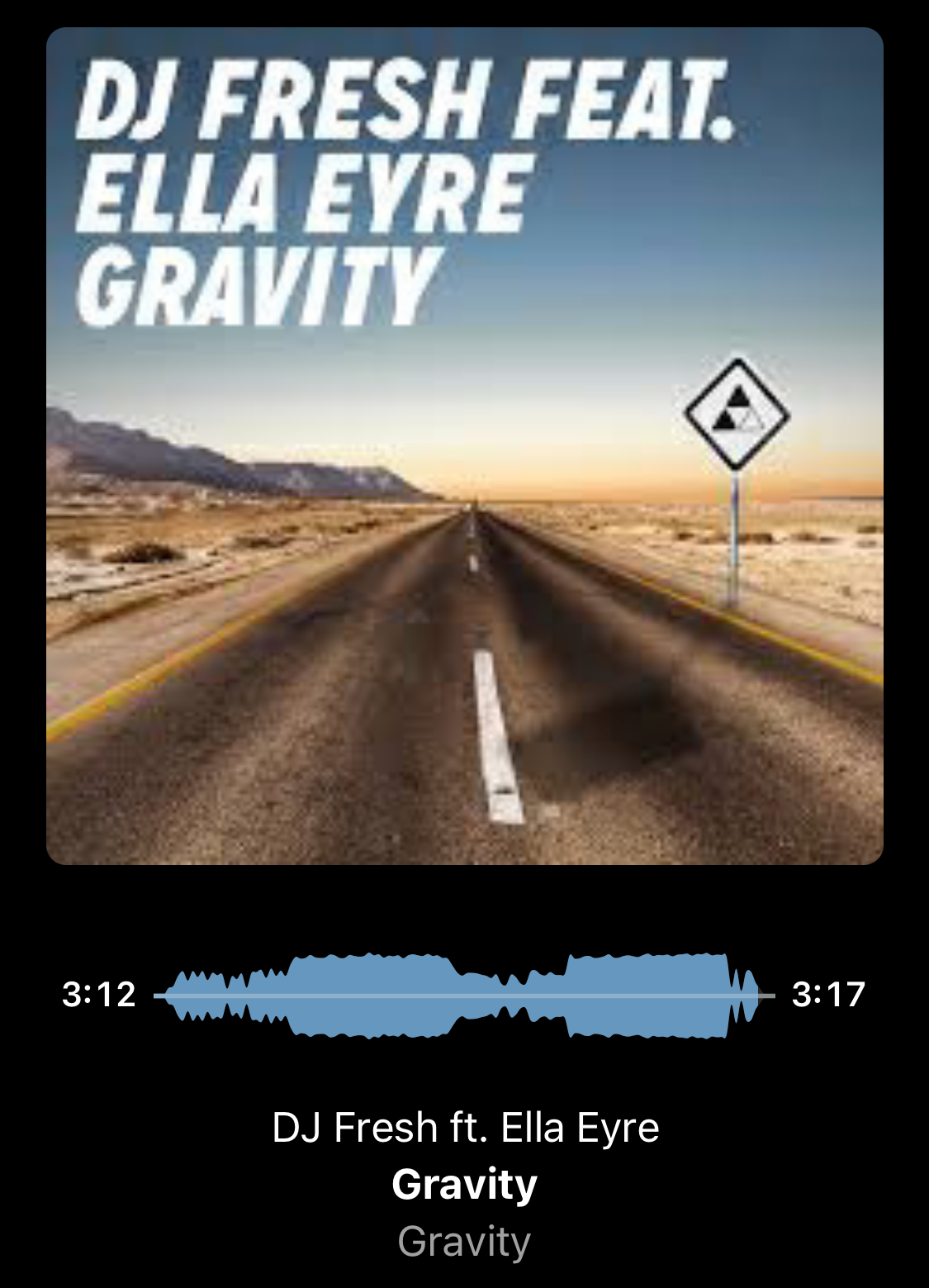 DJ Fresh ft. Ella Eyre - Gravity - 3m17
Absolutely stolen from a recent Les Mills Sprint release. Two sets of standing sprints set to some thumping DnB. Its about 60 seconds sprinting out of the saddle, so if you can't, keep the same resistance and sit for some of it. 2 Sets.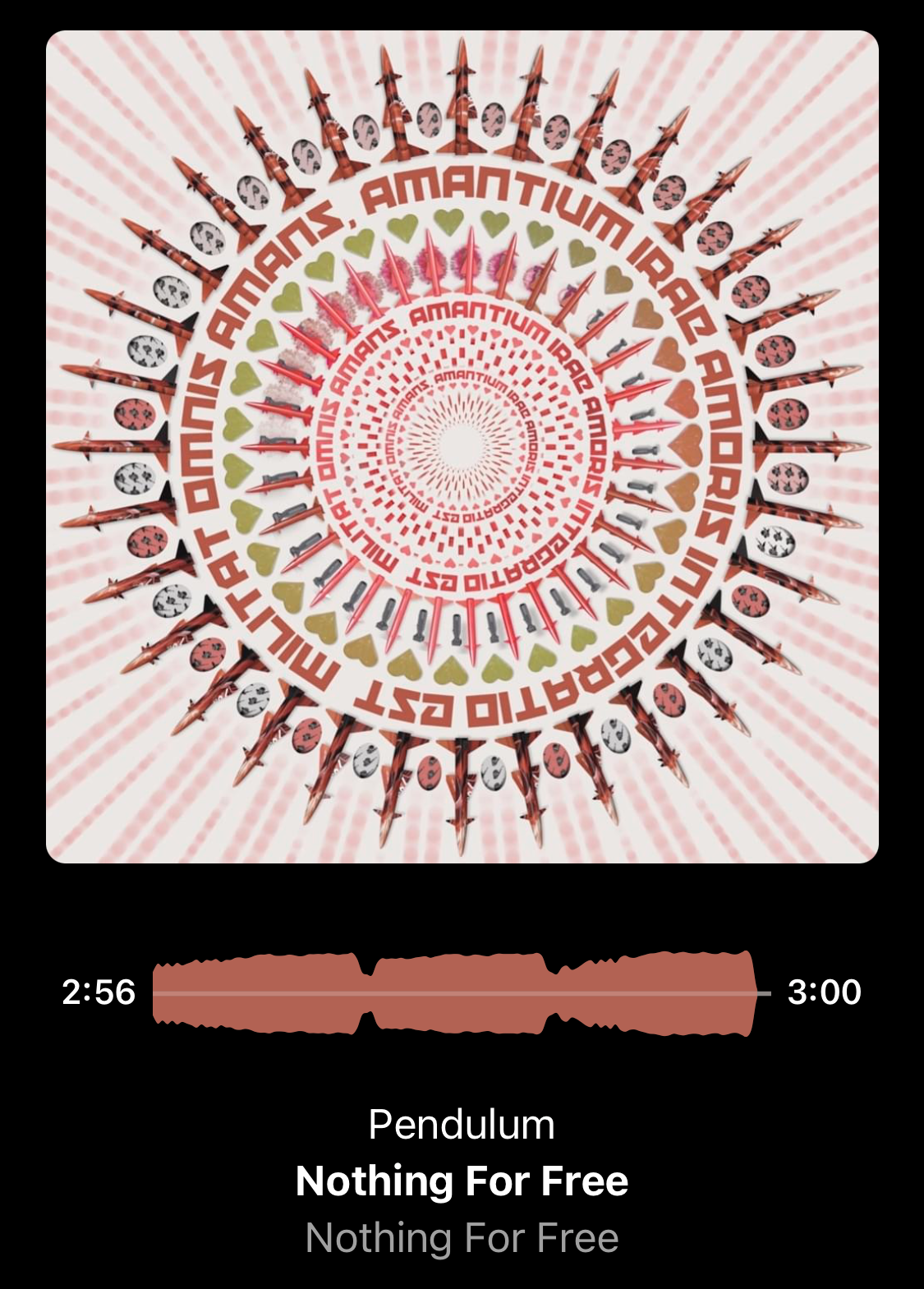 Pendulum - Nothing for Free - 3m
Three sets, fast legs so just under mod-heavy, but still enough to just stand on. Keep the cadence up as much as you can, even in the quieter bits.
The guts
OK, so we are nice and warm here, and about 20 mins into the class. Time for a choice - which Digital Blonde track to do?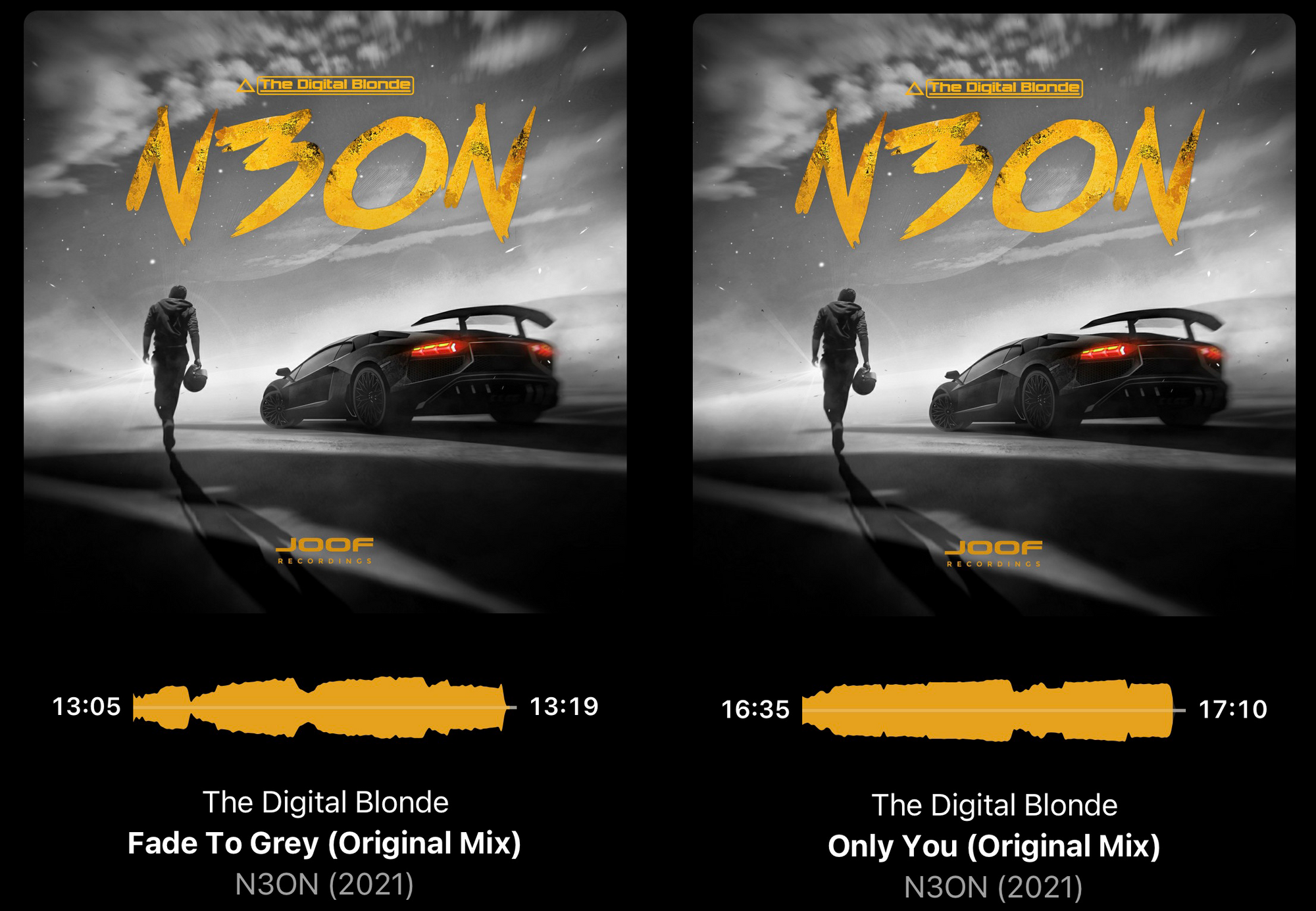 The Digital Blonde - Fade to Grey - 13m19
The Digital Blonde - Only You - 17m10
For this purpose, these work the same way. VERY long time under load - 13 and 17 minutes. Very progressive tracks, moving you slowly thru a sonic landscape. Fairly fast cadence, lots of short intervals (sit-stand-sit), plenty of grinding uphill to psytrance, with a few active rests. Just. Don't. Stop.
Close out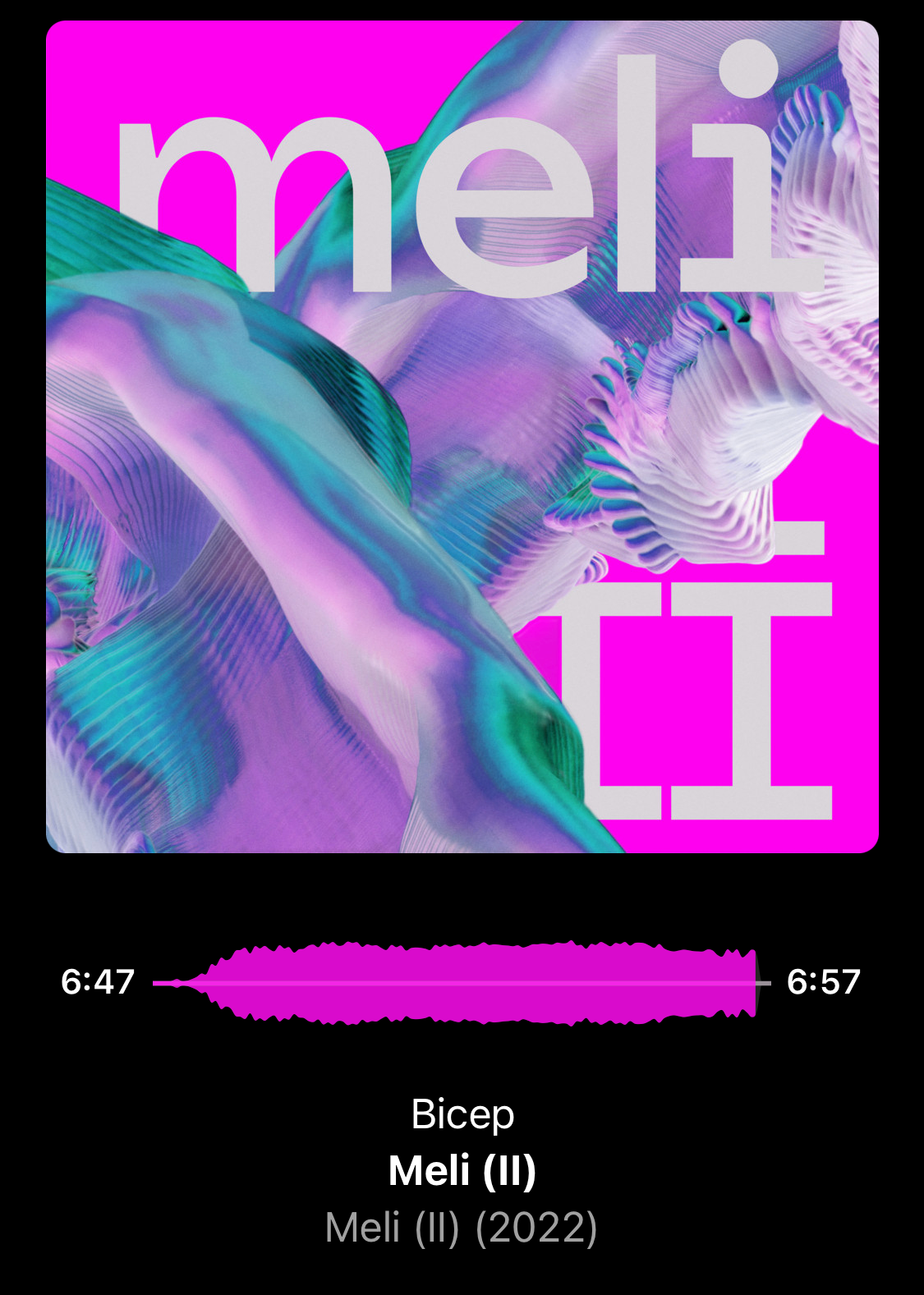 Bicep - Meli (II) - 6m57
Also 100% stolen from Glen's Enduro class. This is mostly a long, moderate grind up a hill. Fairly decent cadence from start to end.
And if you really feel like a warm down, go do Generate again without much load on it to cool your legs down.
---
Here's what it looks like for me. I can keep myself in zone 3 for most of it, usually around the 145-150 mark. I'm pretty spent after this. Due to medication, I seldom get into Zone 5.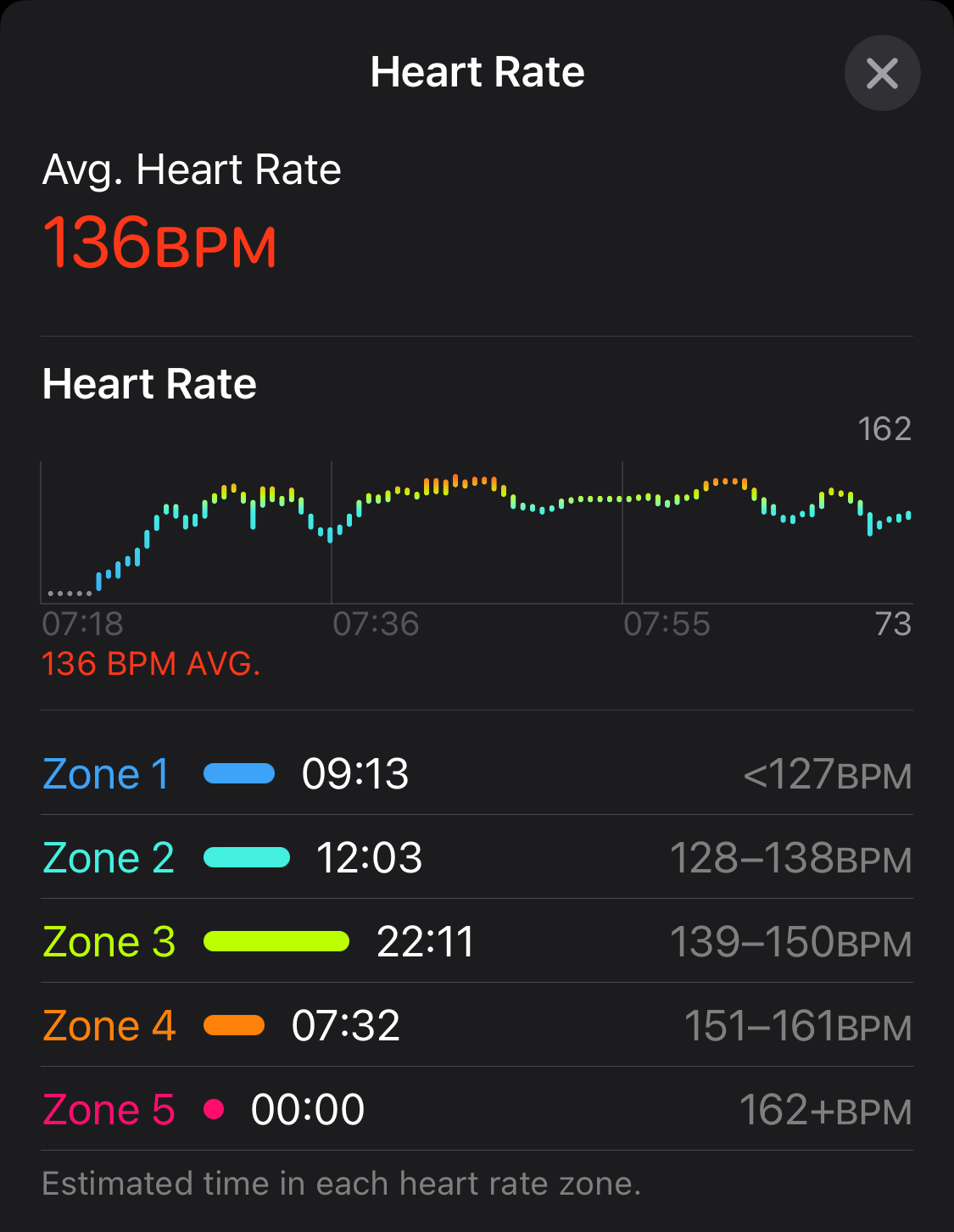 Happy riding!