Shock news to some, about time to others.
Xamarin CTO Miguel de Icaza said: "yeah, we kind of wanted to increase the horsepower of our VS team, so we thought we might just buy the whole company".
Xamarin CEO Nat Friedman continued: "And have you seen the hosting bills for Xamarin Test Cloud? It was far cheaper to just buy Azure. They threw Windows in at a great price, too. Now we just need to find someone to offload Sharepoint on... Anyone got Larry's number?"
---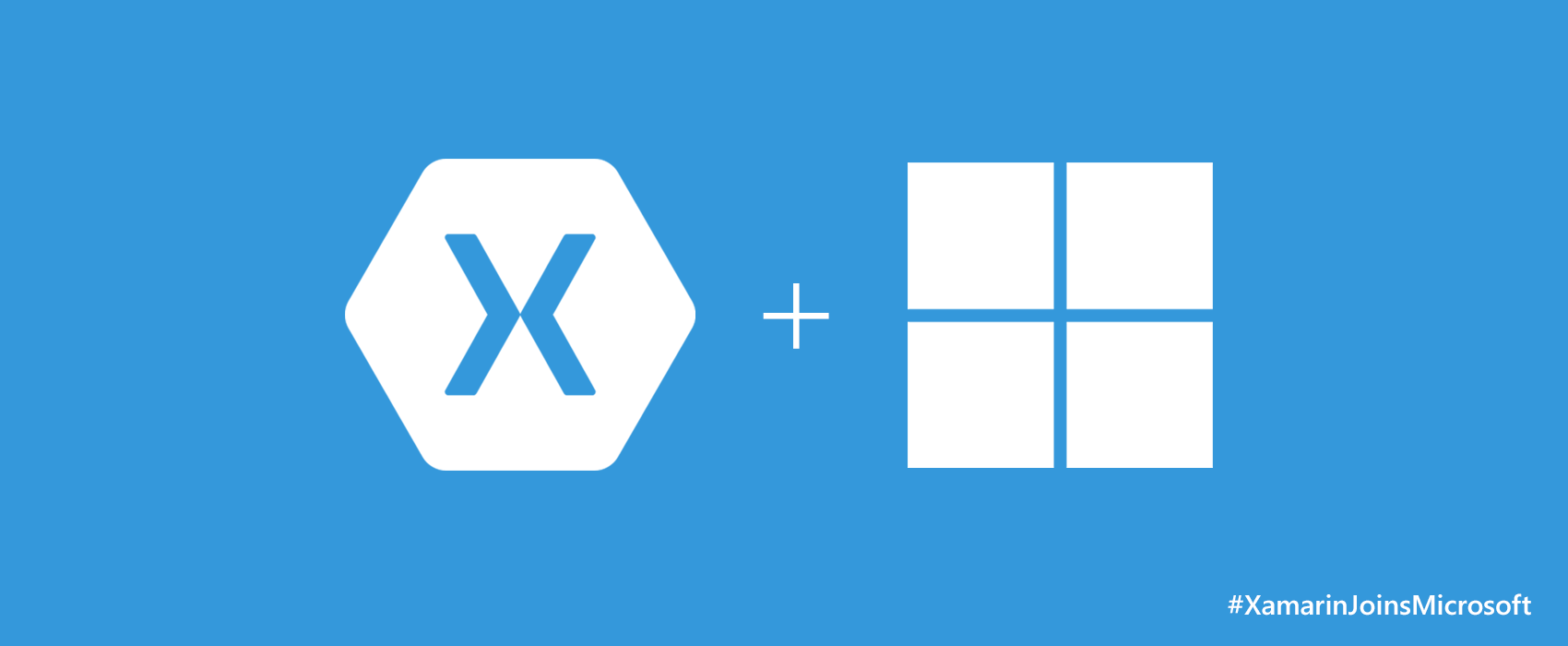 In all seriousness, congratulations to the folks at Xamarin HQ. Hard to fathom it's only been 4 years since they split[1] from Novell and started Xamarin.
I an almost hear the corks popping in SF and Boston from here. And the other 40-odd cities around the world.
---
or were dumped. Or kicked out. Or whatever. Best thing to happen. ↩︎