Having been inside all day on saturday, Leonie was jonesing to get outside, so despite it tanking down, we went for a walk. While wet, it was warm, so walking in the rain wasn't really a problem. We finished up with a walk up to Gordons Road (which killed my lungs last weekend) and then for a swim.
We also stopped briefly in the Forest and Bird park at the top of Waiheke Road, mostly to get some photos.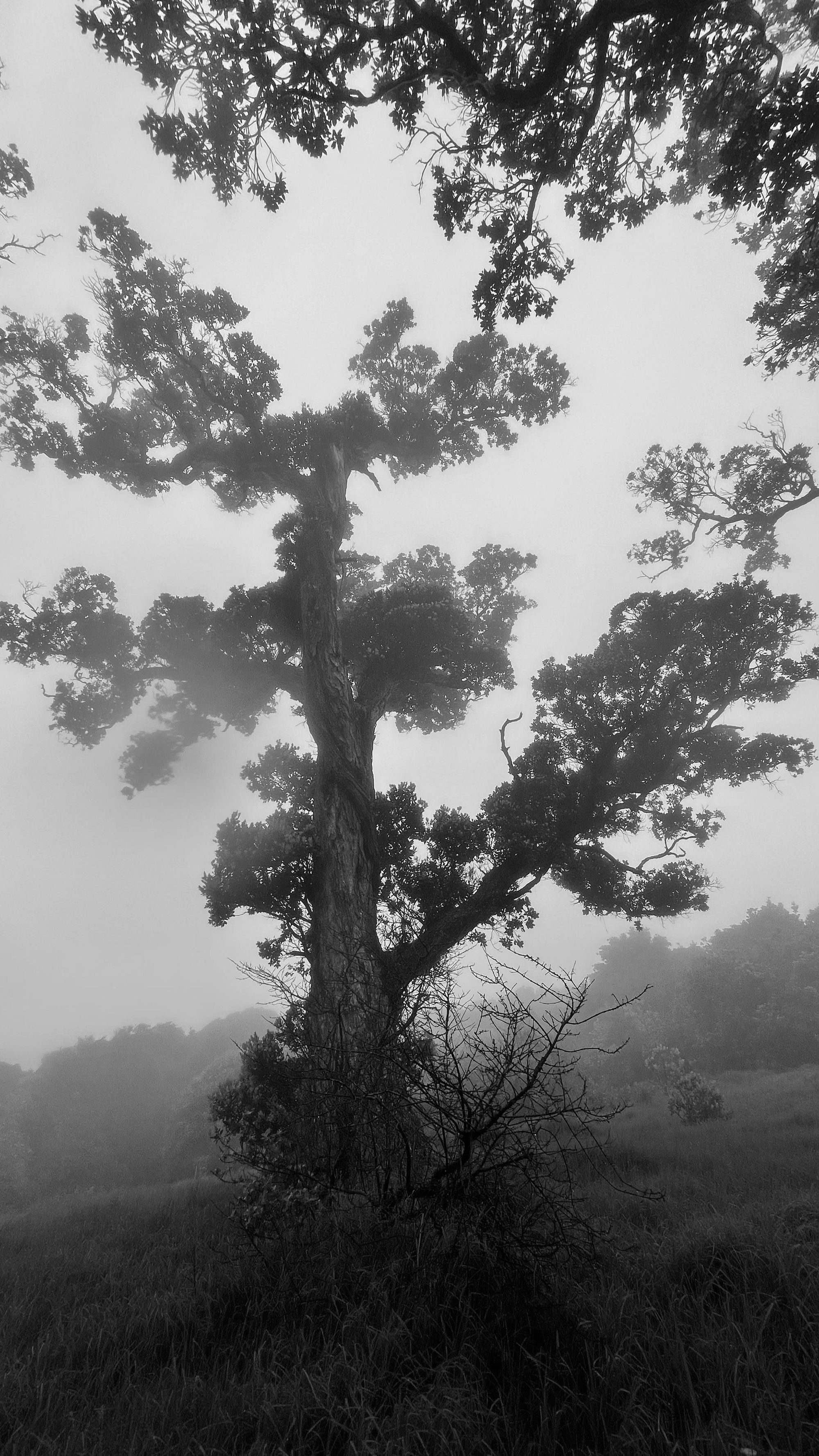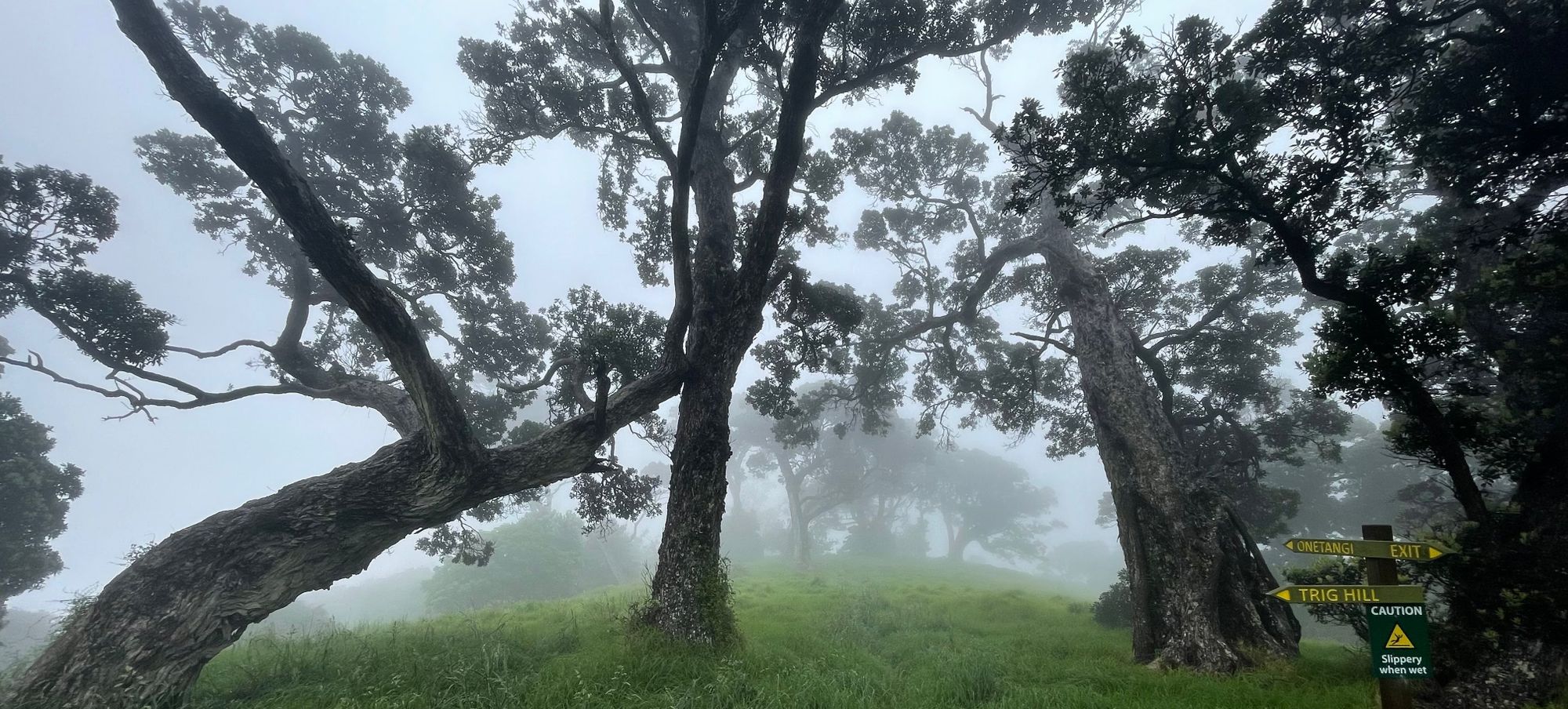 During the "inside most of saturday", we watched No Time to Die using a friends Pico Projector. This will throw a 75 inch picture on our blind, which makes for a very good movie setup for 2 people (and one cat). The Apple TV lets us send audio to 2 sets of headphones, so the sound is largely surround - pity the Beats Solo Pro don't do Spatial Audio, but otherwise it sounds brilliant.