Our wedding anniversary usually coincides with Auckland anniversary  weekend, give or take a few days.  When we were in the UK, it was in the middle of winter, so we moved it by 6 months and called it a half-a-versary (we still do this in the NZ winter)
This year we took a few extra days off and went to Kapiti Island, which is a nature reserve off the Kapiti coast, north of Wellington. After a night there we spent 2 nights on the south coast in Wellington - well off the beaten track, past Red Rocks, on the 4WD-only part.
Kapiti Island is a Nature Reserve, which is a higher classification than a National Park with respect to what you can do there. They only allow 100 people on the main part, and 40 on the northern part, per day. Everyone who goes there is thoroughly biosecurity checked.
We got the boat over to the main part, did the walk up to the top (a good 90 mins with a 500m vertical gain up, and about the same back down), then stayed at the lodge at the north end.
We found out the lodge is mostly there because the great great grandmother of the host refused to move when they made is a nature reserve (the crown owns the rest), so their family trust was allowed to keep that bit, as long as they followed the same biosecurity rules, which they appear to be happy to do.
It's a wonderful spot, full of bird life, sort of close to how New Zealand might have been before the European settlers came along (with rat, mice, possums etc) and possibly close to how it was before the Māori. It's a pretty wonderful place if you like bird life (which I do).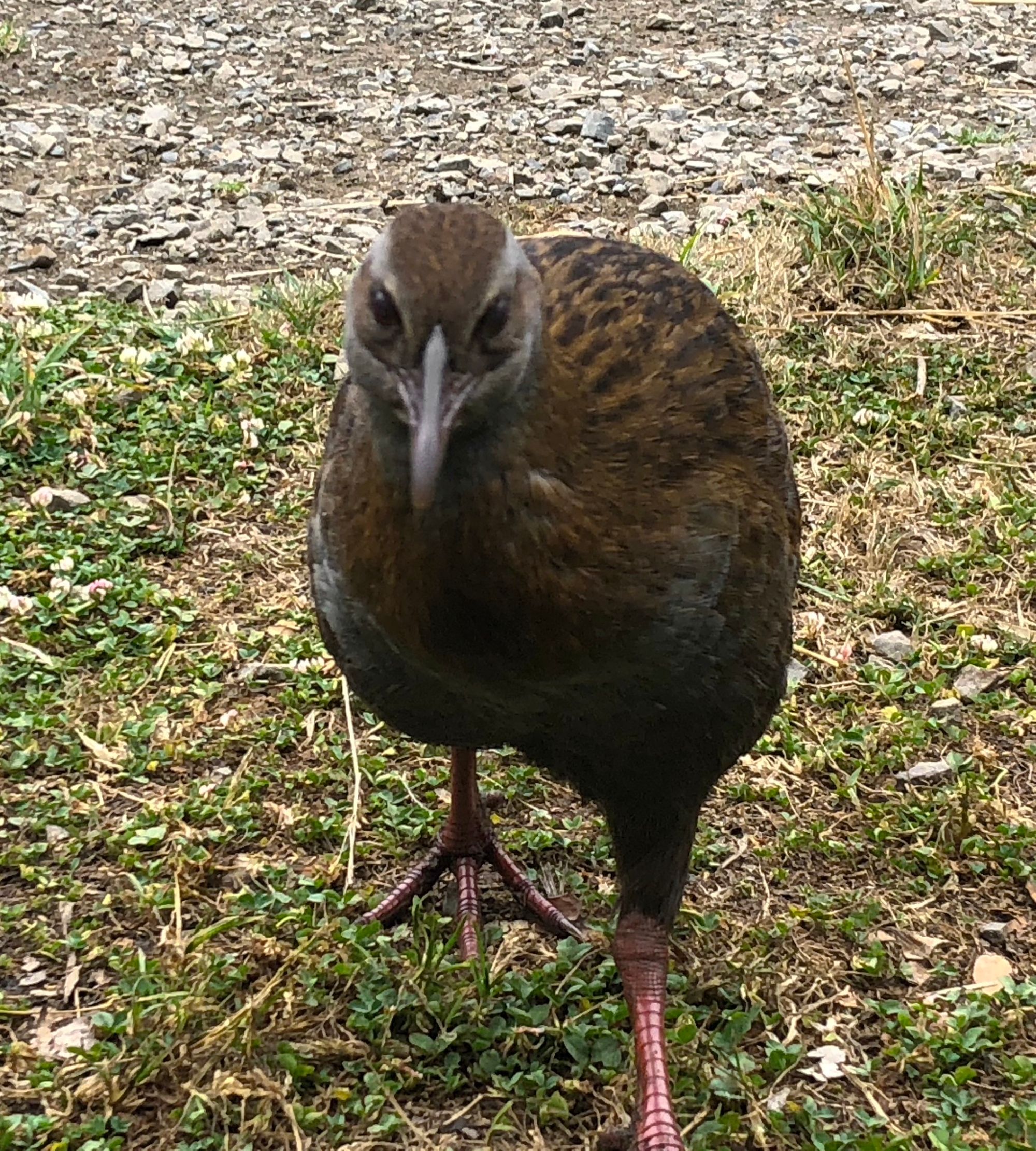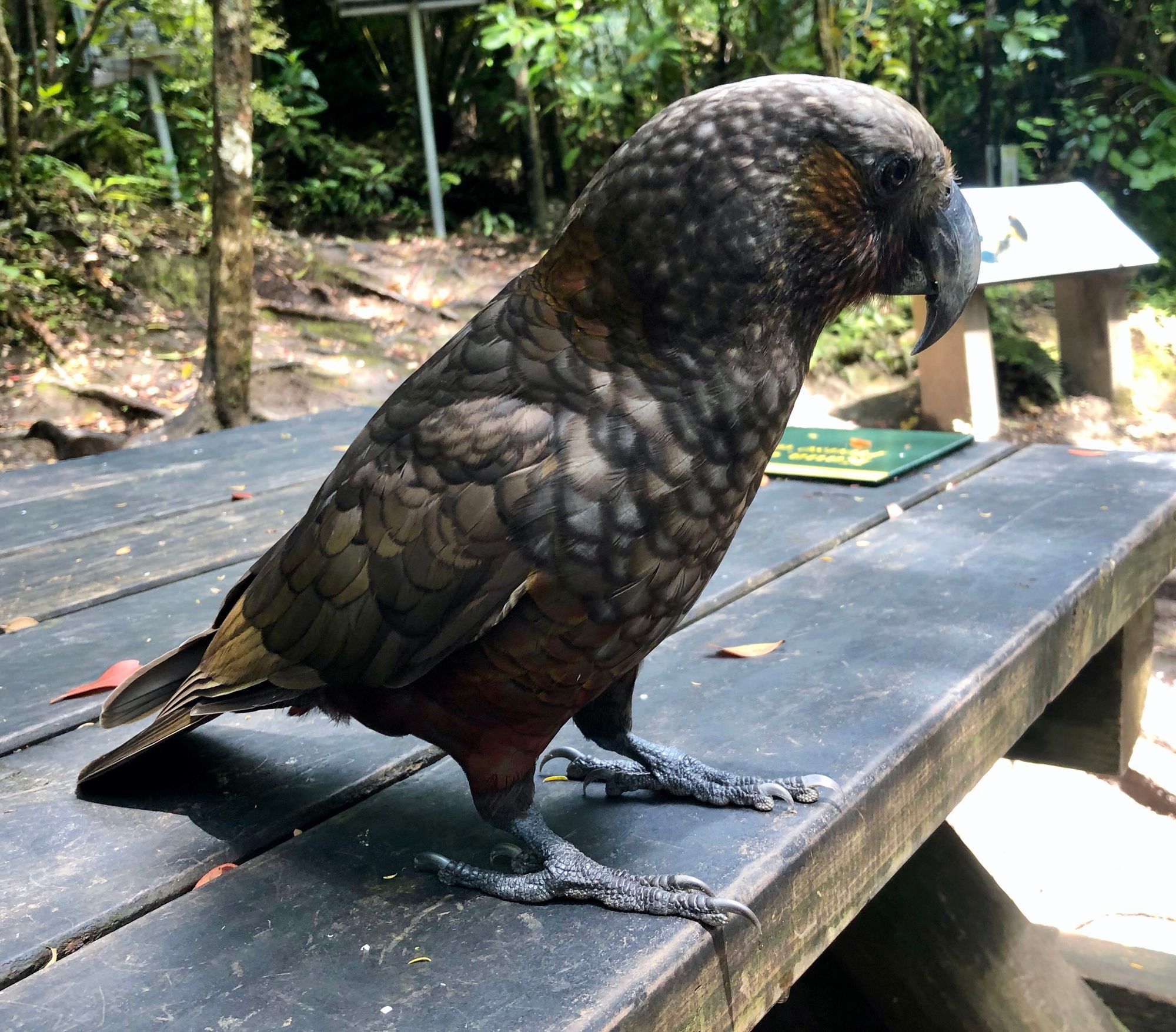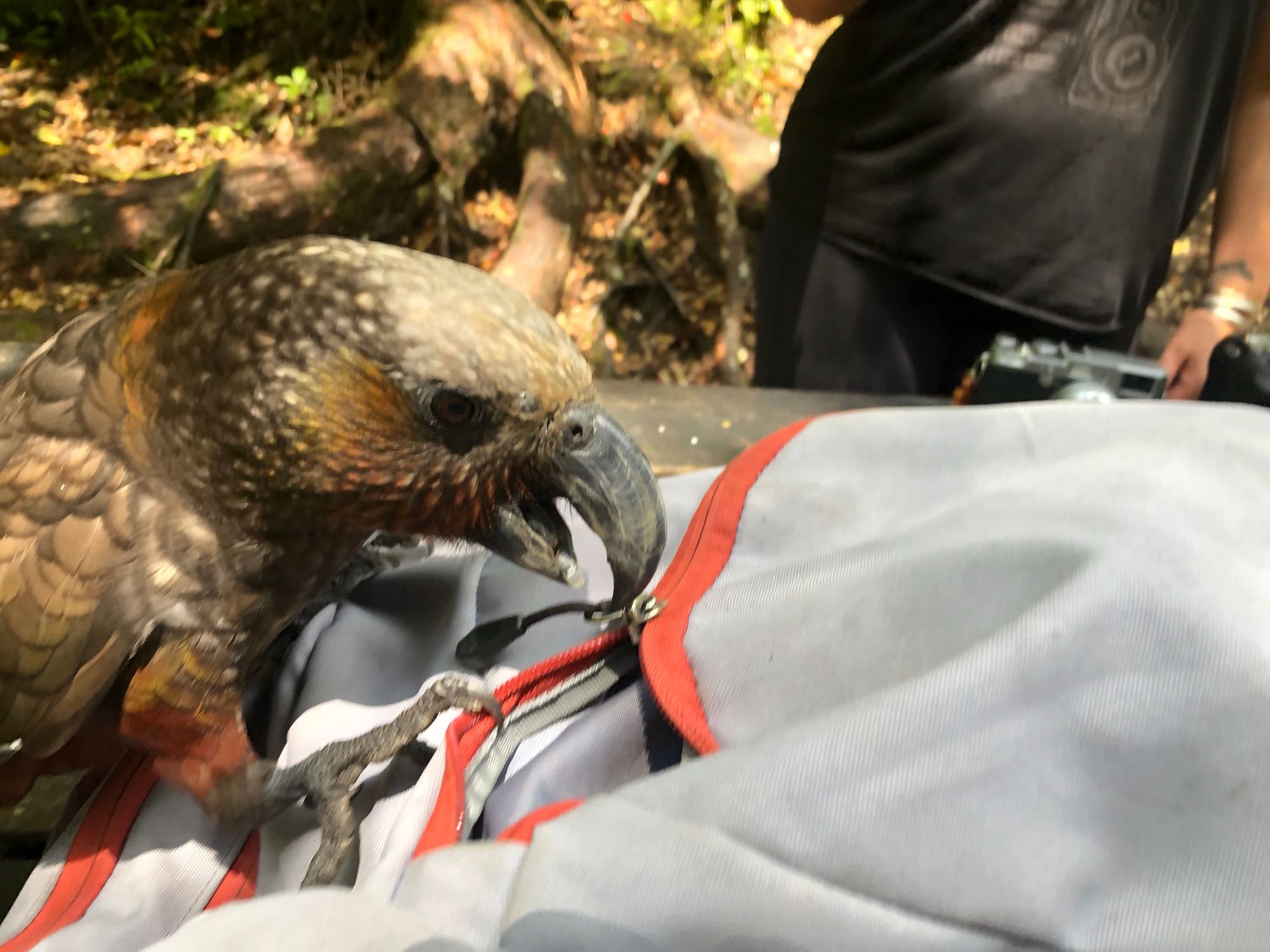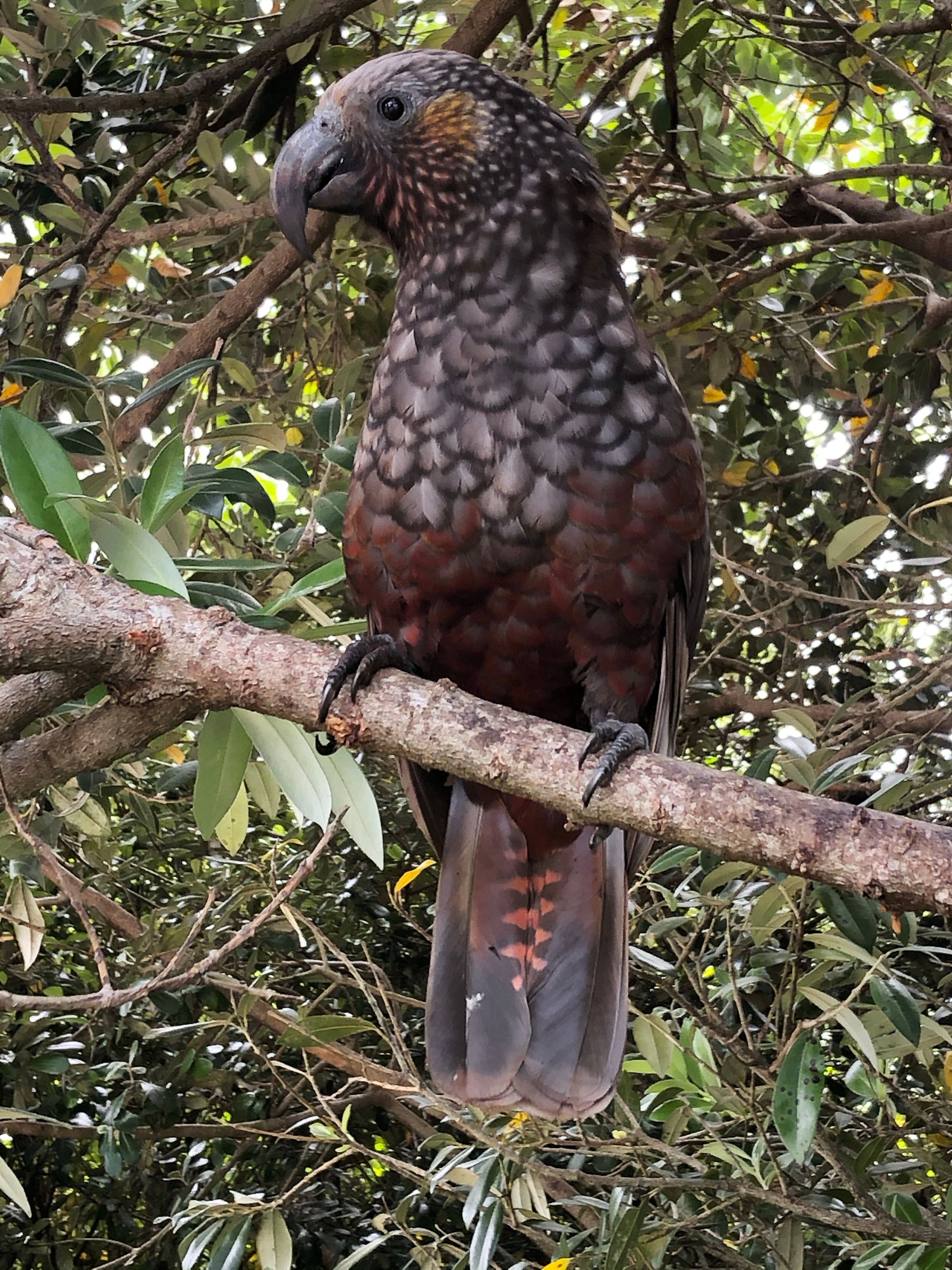 The next 2 days we spent in a small Bach on the South Coast in Wellington, about a 30 min drive from the CBD, over the Brooklyn hill. It's a place you REALLY need a 4WD to get to - the "suburban 4WD" Mitsubishi Outlander we rented was only just up to the job. To go much further you need balloon tyres and about 3-4x the ground clearance. It was a lovely, windswept and remote spot which was just what we needed.