John William Wise was born the middle child of 3, in a small village called Nunthorpe, North Yorkshire, in July 1936, 3 years before the end of World War II. His father - also John William - was a farm labourer, and his mother was a post office worker in the nearby village.
Dad died on November 26th, 2018. This is the eulogy I wrote for the funeral gathering, and some of the photos we "found".
He went to a small 3 classroom school, situated by the local parish church, where he was a choirboy, tho I can't say we heard any proof of angelic singing around the house.
In his early life, everything and everyone was close and familiar, across all aspects of life. But at the same time, everyone knew their place, and what their likely path in life was going to be. The nearest suburban area was Middlesbrough, where the iron and steel industry dominated the employment landscape. Auckland Harbour Bridge was one of the projects that used Middlesbrough steel.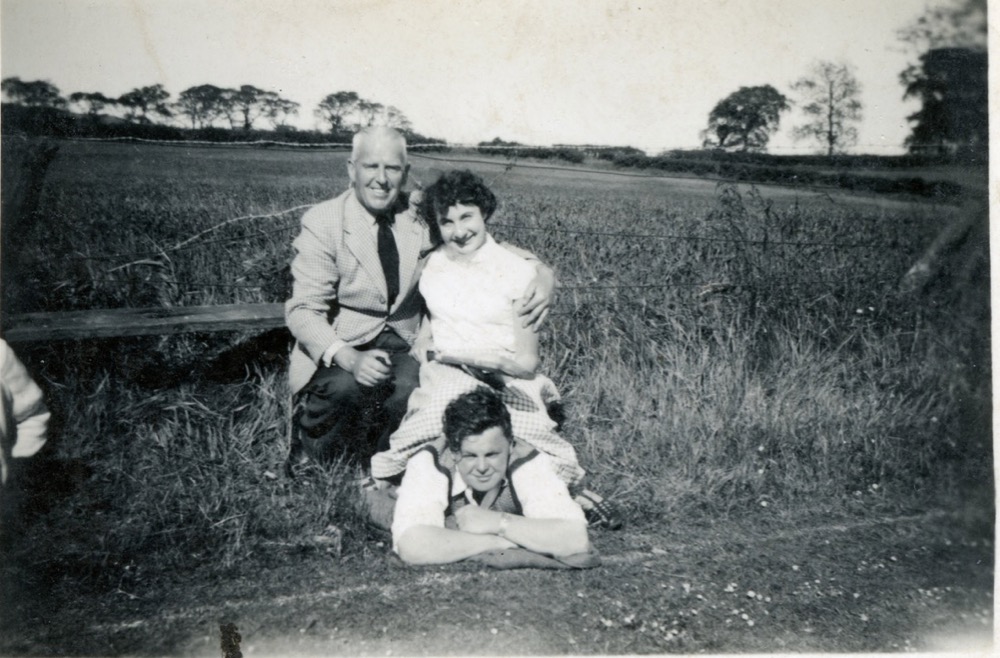 Parts of Nunthorpe housed the captains of the local industry, and one of John's youthful tasks was to walk across the fields to take milk, in a can, to Lady Dorman, who often received only half of what was expected - not because he drunk it - he hated milk, unless it was ice cream or cheese - but because he would swing the can round as he walked.
As well as his love of sweet things, he loved simple foods, and his other trick was to eat out the middle of the loaf of bread he was sent to buy, made easier if the fresh bread was tucked into his jacket to keep warm.
---
He enjoyed a simple, close-knit community, where the whole village would turn out on summer days to watch the village cricket matches. At 13 he passed a scholarship to Eston Technical Collage, which involved 2 long bus trips, but came with an exposure to the wider world. He was head boy in his last year, his school report showing great improvement - except for divinity studies. He never was one for that.
The best part of being the head boy was being in charge of the tuck shop. I'm pretty sure he would have enjoyed that.
In keeping with with his early upbringing, he chose an apprenticeship as an agricultural fitter, and as the firm he worked for was a fair distance from his home, he acquired his first vehicle, a 350 BSA motorbike.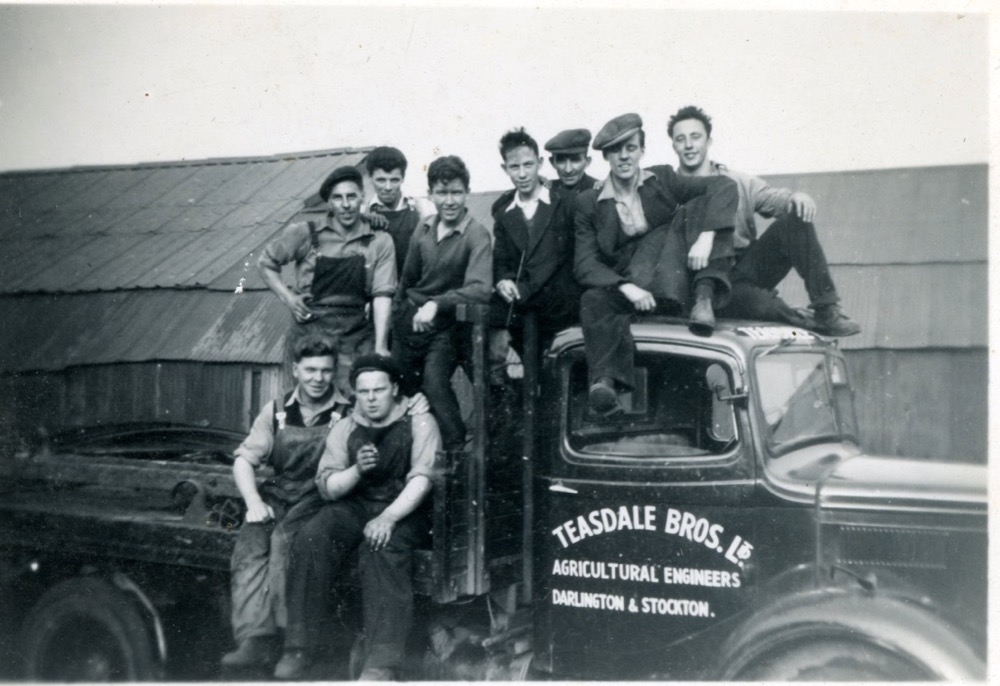 He and mum met when he was 20, in a park. He and his village mates had travelled from their country village to a pub on the edge of Middlesbrough, where the innocent youth of the Methodist Church had gone for an evening walk after attending the service.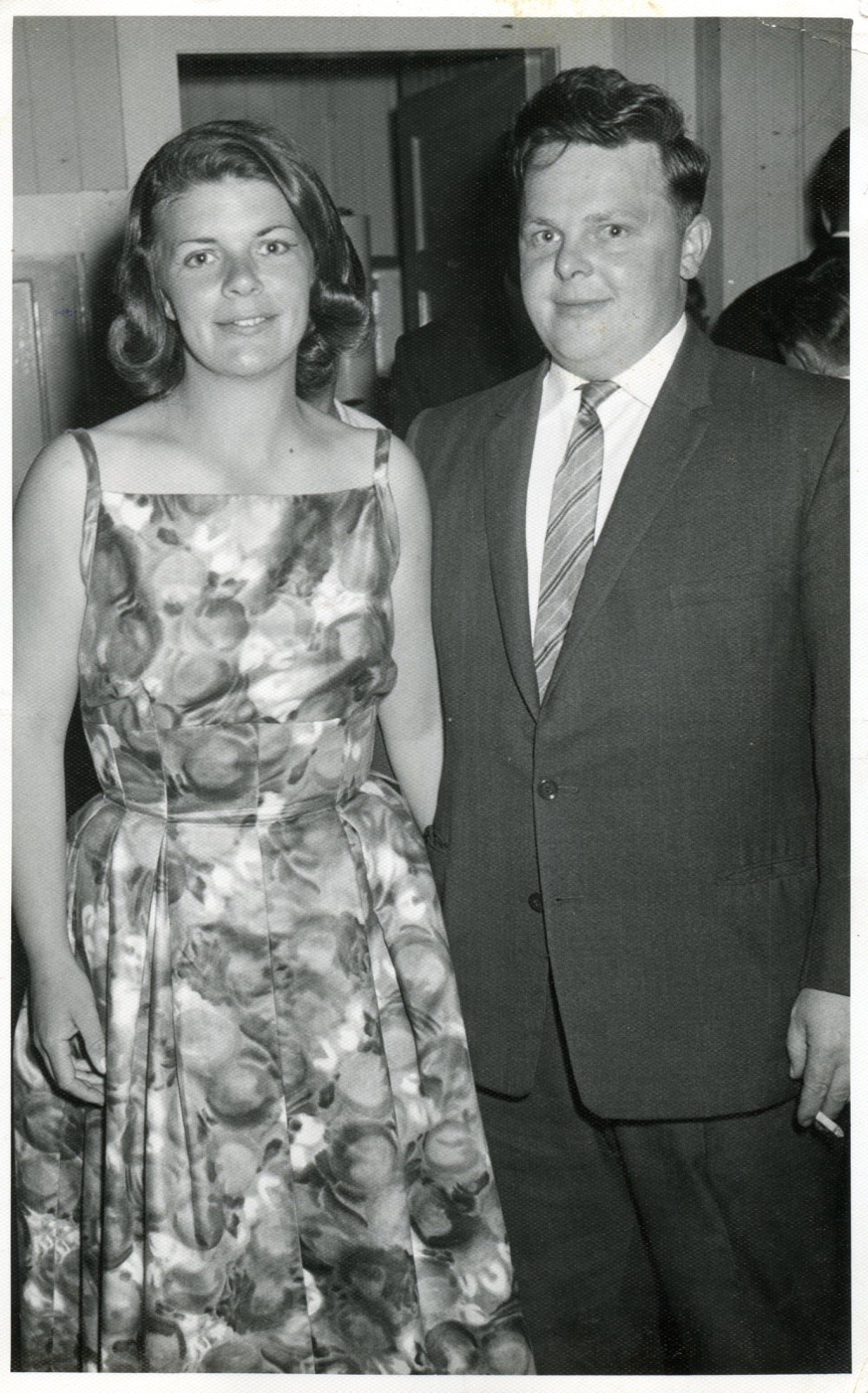 It wasn't meant to be a pick up job - and there definitely wasn't Tinder back then - one of the village woman also attended the church Mum went to, and had a thing for the vicar, who tended to the 4 local methodist churches, including Mum's local church.
There were further liaisons with these two groups, including bus trips to Christmas pantos and summer outdoor theatre in seaside resorts.
It was there that Mum and Dad became a pair, which resulted in 62 years of union, and 56 years of marriage.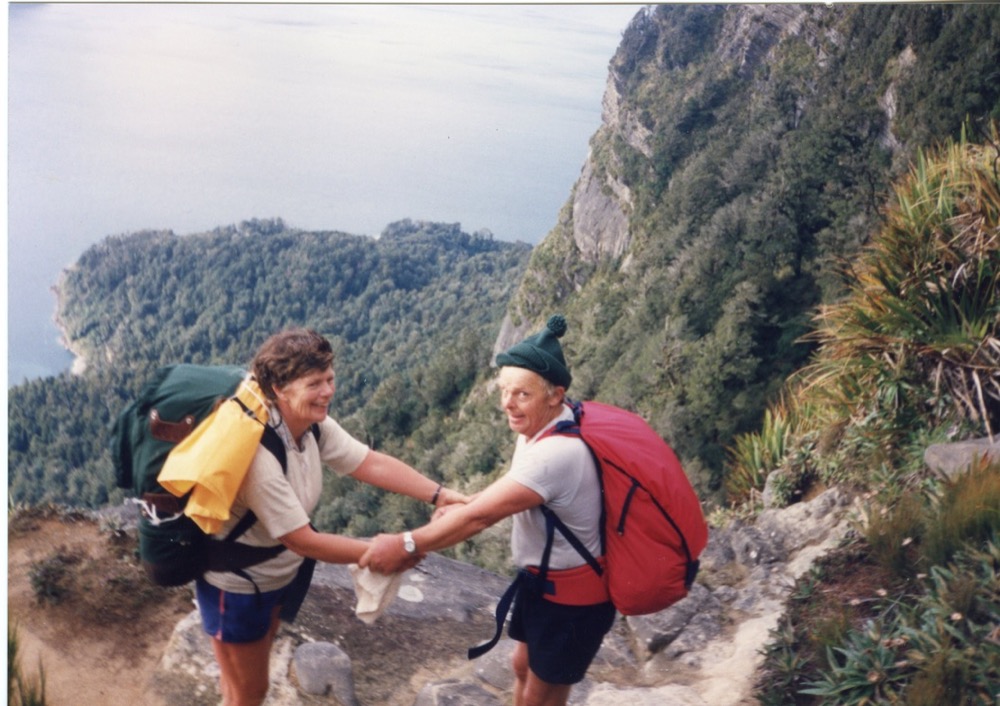 ---
After a few years of courtship, they agreed to make the trip to New Zealand and a lifetime of adventure. They chose New Zealand because Mum's uncle had settled here 40 years before, in 1922, and Mum's brothers Eric and Harry had both served time in New Zealand waters as members of the Merchant Navy, and it came highly recommended.
And what an adventure it became, with so many places to explore.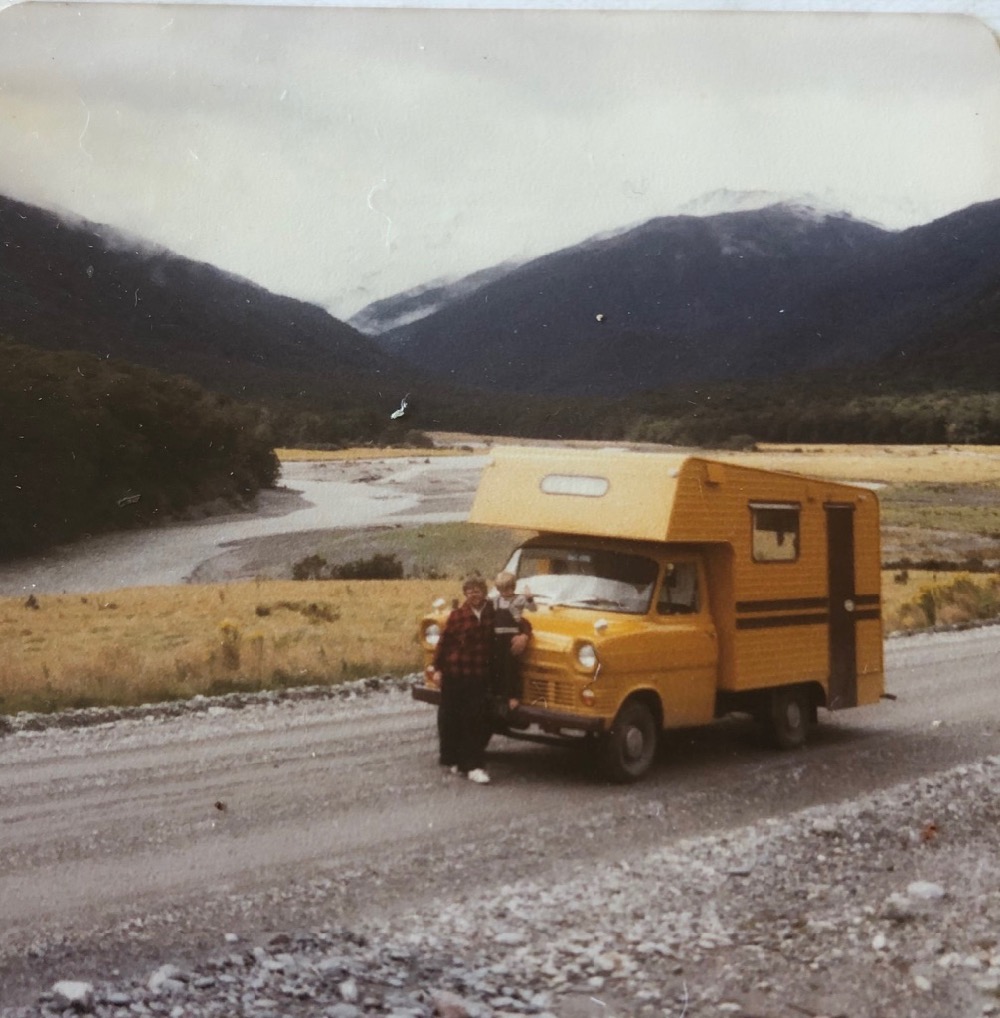 They managed to cover almost every part of New Zealand, except Stewart Island, with several long trips in the South Island, and even when I popped in, it didn't stop them - they took me on my first tramp to the Kitekite Falls in Piha at 6 weeks old.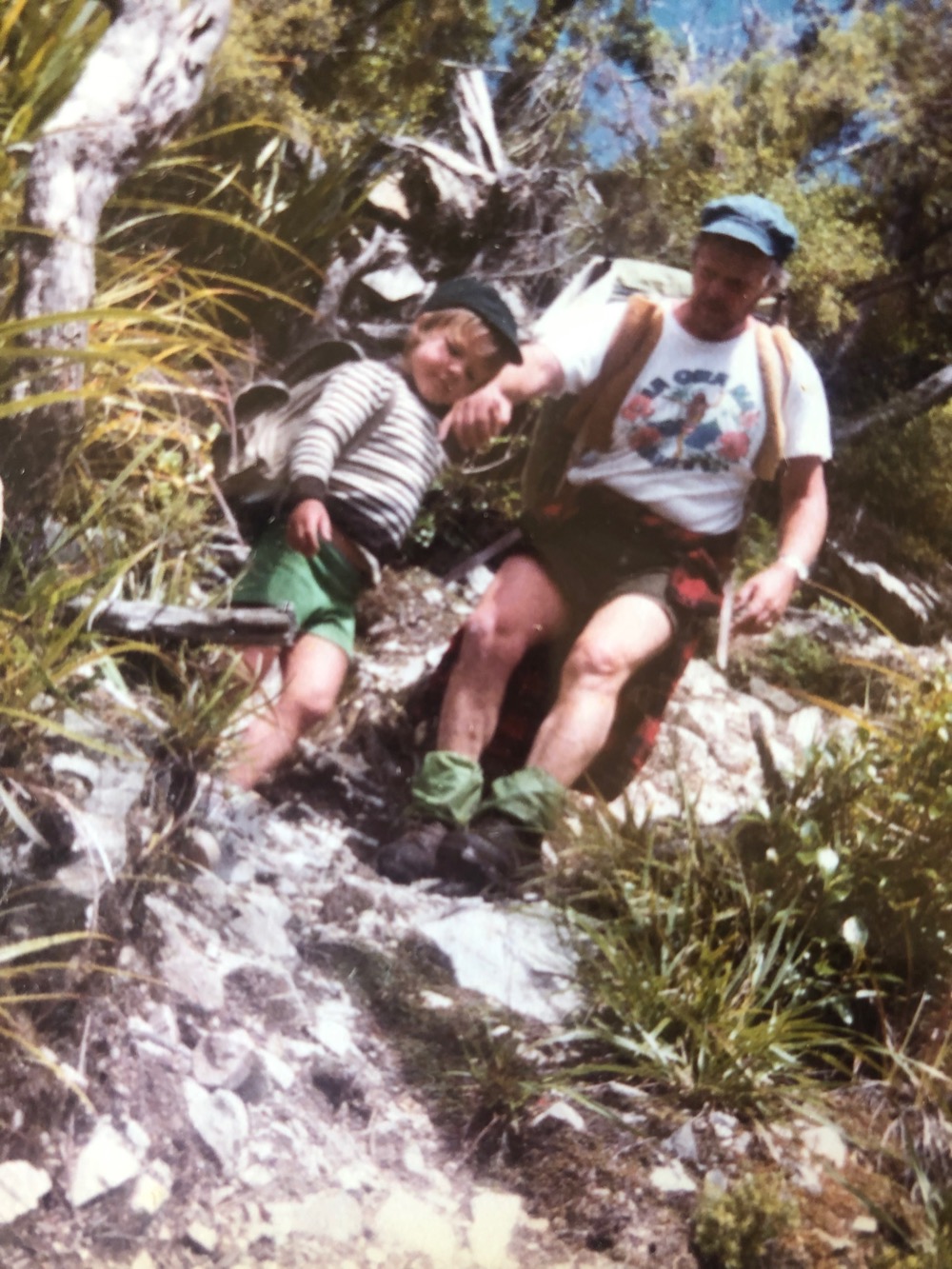 Sure, I grumbled "how much further" and "are we there yet", but Dad helped me on many journeys with his made up stories and it was always worthwhile to get to the top of the mountain or the hut at the end of the day. Sadly, I can't remember the exact words, but there was one about Bee Pee - something about how bee's make cars go - and a story about how Waikaremoana got its name, which was about a local chief complaining that he had to carry his daughter, Moana.
And then there was being carried down from Ketetahi Hut, in exchange for agreeing to carry him up when he's 80. It's a coupe of years late, but we're going to do that just before Christmas.


Most of you are aware of all of these adventures, having being a part of our lives since. The long list of places I've been in this country, mostly with my parents, are something I'm proud of, and still places I love going.
---
For me, Dad was always there and always supportive, be it cricket, badminton, or being picked up from the various sports and, er, recreations that a teenager gets up to. There was never any question about getting a lift back from a party, even if I'd had a bit much to drink, and dropping of a few friends on the way.
I'd spend school holiday summers helping him with the lawns, paid with the accumulated change in his cap on the dashboard, and we'd have Bundaberg ginger beer, sandwiches from the bakery, and Earnest Adams slice for lunch.
Oh, and the odd secret ice cream. Don't tell Mum.
---
Mum and Dad were opposites, but complementary, and Dad was forever supportive of her schemes - a dibbler here, a wooden bowl there, a set of tea light candle holders or placemats, and a threaded carpet or 3.
Just as he'd been mentored growing up, he was happy to pass his knowledge of gardening and motor mowers on to others. He was always generous with his time.
But as time went on, his body started to fail him. About a month ago, the blade on the mower gave up, and what would normally have been an hour long job, took all day, and exacerbated the physical problems he had. The last straw came 2 days before he died, when another part came off while mum was mowing the lawn, and he had to reluctantly concede that it had to go into the repair shop - something he'd done his whole life now eluded him.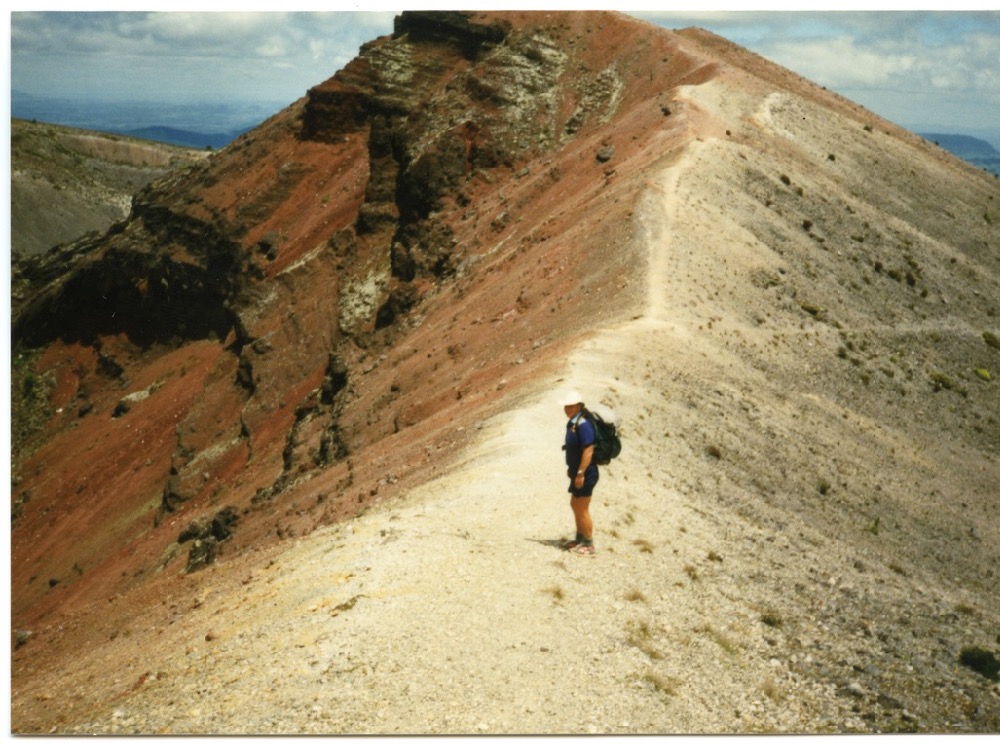 He had and cooked a good breakfast on Sunday - eggs, bacon, black pudding, which was surprising as he'd not been eating a lot - but after Mum came back from a walk he was not well, having developed a fever, and decided to go to Middlemore of his own accord, where he died that night.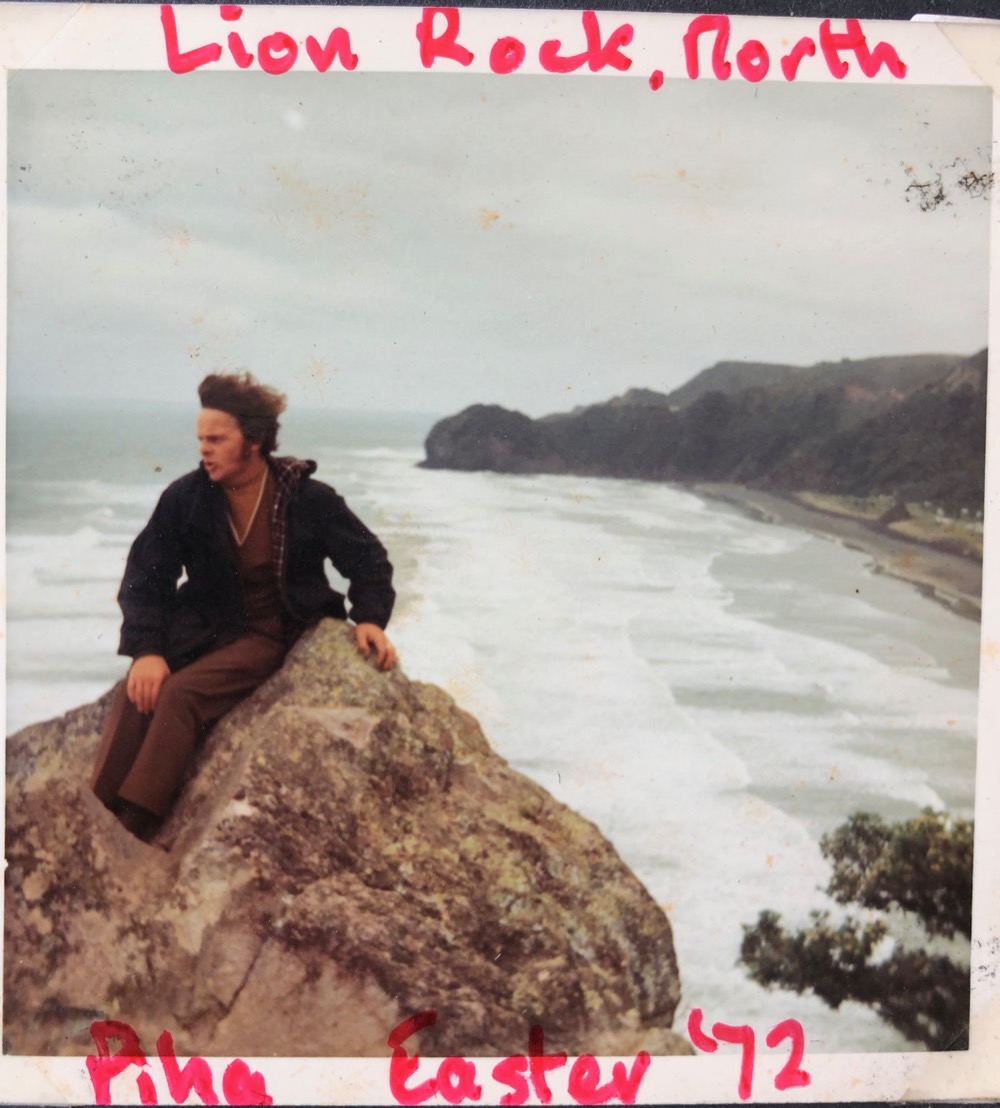 ---
There is a lot I've learned writing this - about his early life and their life together. Things I didn't know and things I hadn't taken the time to learn. He taught me a lot, directly and indirectly, and while he'll always be with me, I'll always miss him, too.
Ka kite anō au i a koe. I'll see you again.