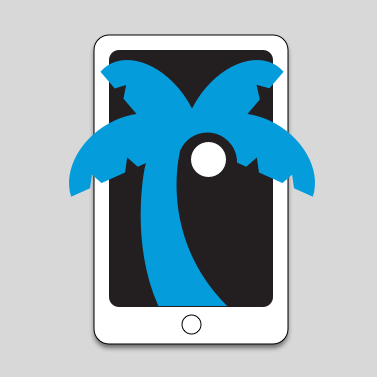 So, Greg, Jon and I[1] finally got off
our backsides and recorded and launched the first episode of the Gone Mobile podcast.
This has been a while coming - and was made more complex by me moving back to New Zealand the day after we recorded.
But it's out, and we plan to do more[2].
The idea for it is to be, simply, mobile focused. iOS, Android, design, development, Apple, Google, Microsoft, Xamarin,
whatever. And as the first topic list says, it might leak into some other, none-mobile areas:
Our First episode! Introductions, iOS 7, Chromecast, Microsoft minus Ballmer, Why .NET Failed, Wearable tech, and Leap Motion!
So, have a listen. If you have topic or guest suggestions, fire them over. Any feedback is always welcome (email, twitter, etc etc).
It's most likely going to be monthly at first, so I doubt we'll be just doing the news, but if you want that, then Chris
and Pierce are doing that - and possibly more - over at
the Xamarin Podcast. Well worth a subscribe.
---