Leonie and I took her parents up the Wanganui River today, in a jet boat. It was rather a lot of fun. Here's some quick photos from the trip up to the bridge to nowhere.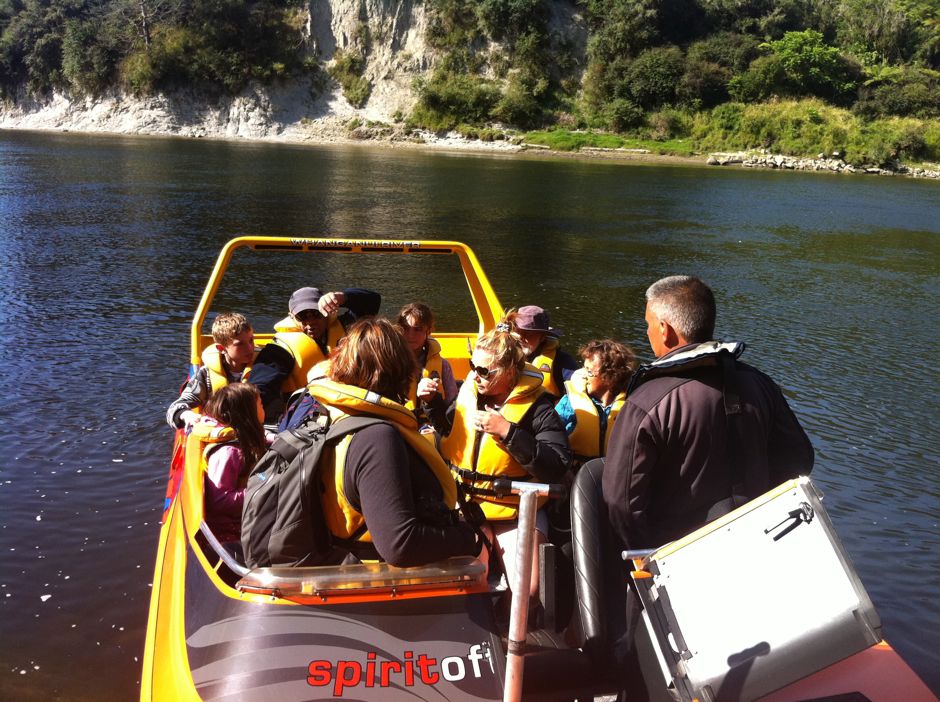 Getting ready to go with Brent, who's a very hard case :) The boat is basically a V8 engine driving a water pump :) AKA a Hamilton Jet.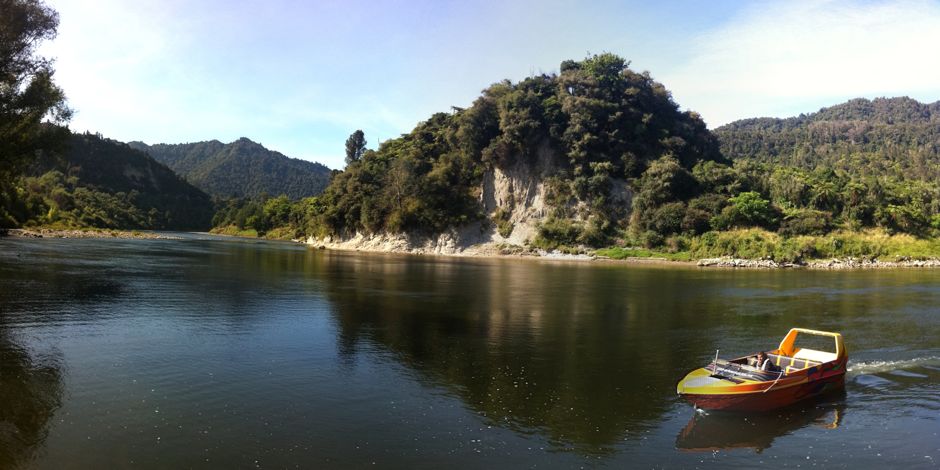 Panoramic of the river before we set off.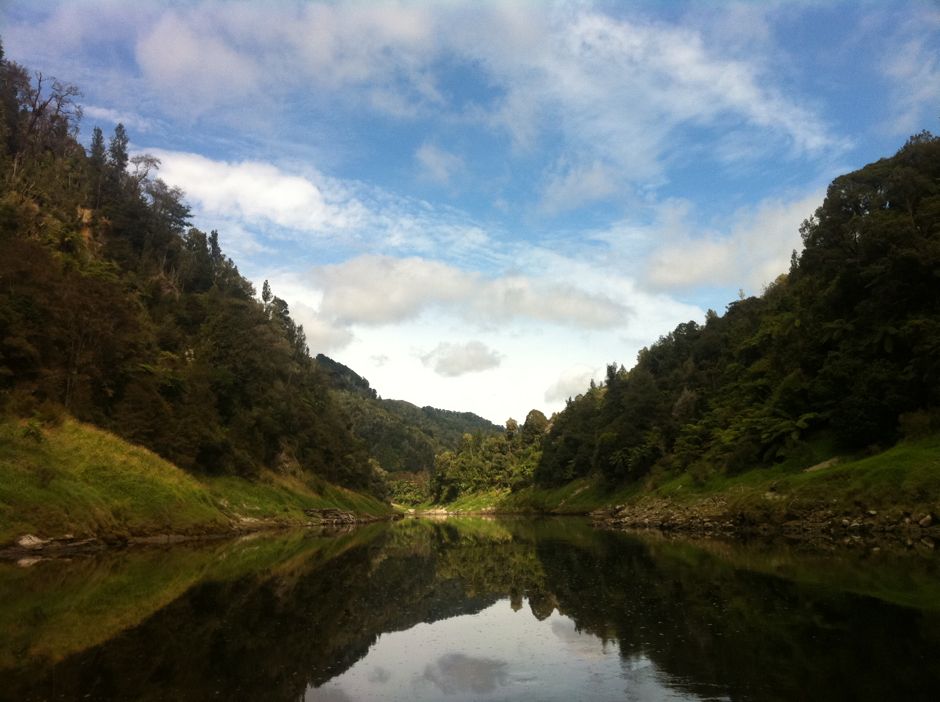 It was a very flat calm day, the river was glassy and smooth most of the way up.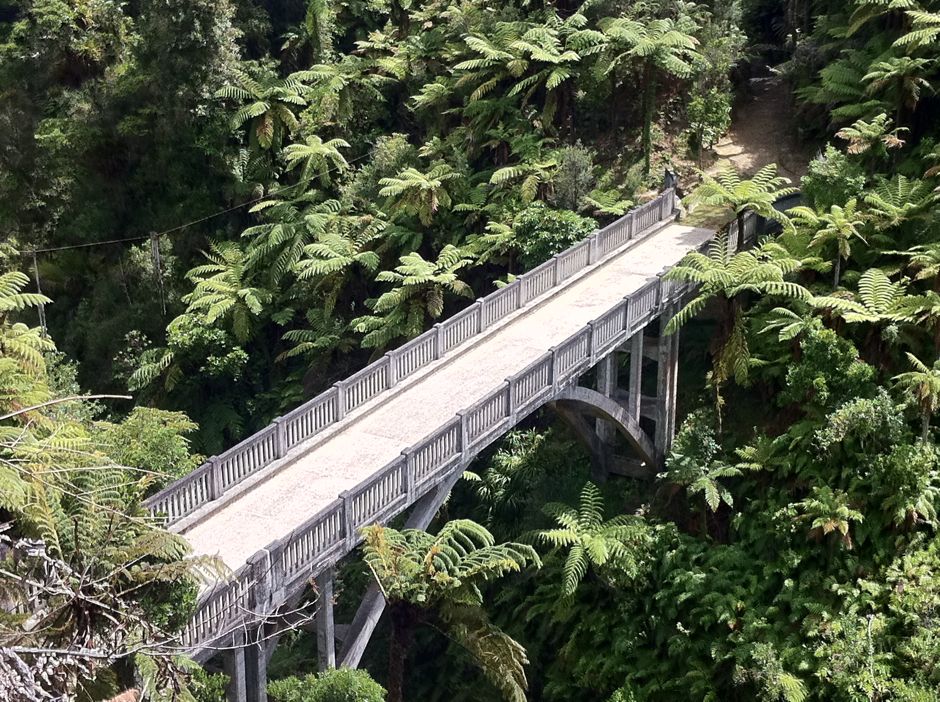 the Bridge to Nowhere. Quite a sight in the middle of the New Zealand bush. Quite a lot of history around it too.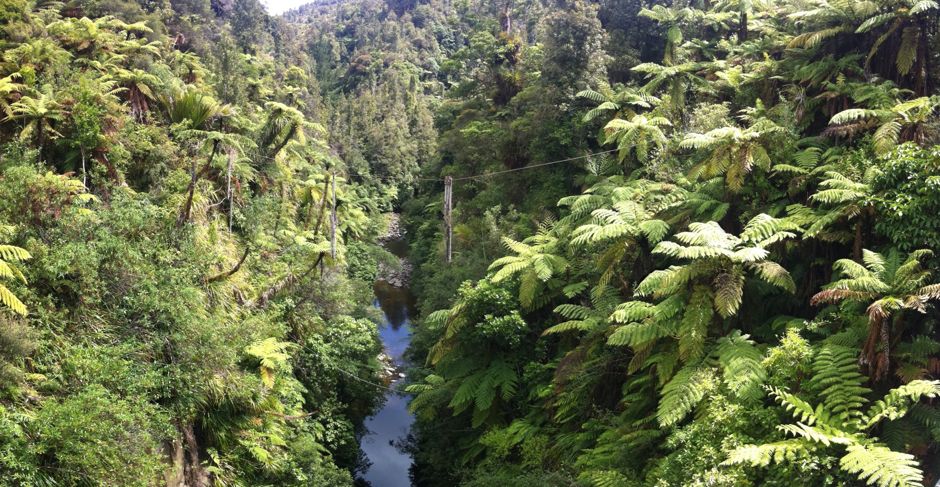 A view from the bridge, looking at the remains of the old swing bridge.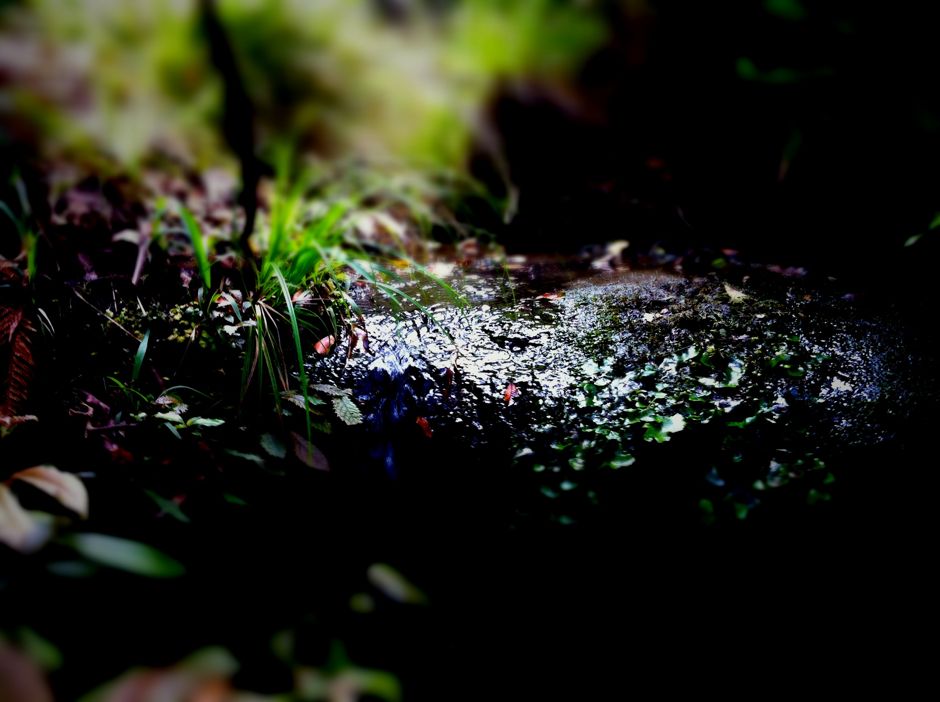 A bit of a mess around with TiltShiftGen on the iPhone. This was the top of a small waterfall, about 3 feet high, on the side of the track.
We are planning on coming back in kayaks sometime next summer (or the one after) to do the 3 day trip down the river.