Apps we have made, and build for other people.
---
for FreeAgent, IRIS Openbooks and Barclays My Business Works
mobileAgent is an iOS client for FreeAgent, one of the leading SaaS accounting and business management apps.
mobileAgent lets you record your expenses, mileage, timeslips and receipts as you go about your work day, and keep track of your bank balance and invoices

---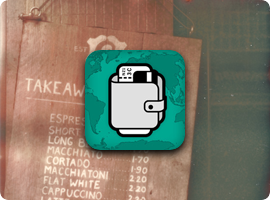 Worried you might be going over budget on your holiday?
Keep track of how much you are spending, and if you are spending more than you expected with Trip Wallet.
Trip Wallet lets you easily see how much you have spent, in what currencies, and how much of your budget you have left.
It shows you if you are on track to stay under, or blow out, your budget. And when you get back, you can export it and use the data if you need to log your expenses.

---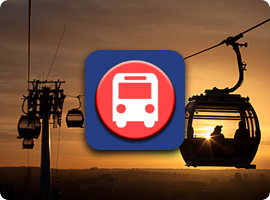 Standing out in the rain, waiting for a bus? Wondering if you should walk, or run, to the bus stop?
Nearest bus is the app for you. Using TFL's Countdown prediction system, and Auckland Transport's APIs, Nearest Bus works out where you are and when the next buses will arrive at your bus stop.

Apps we have done for other people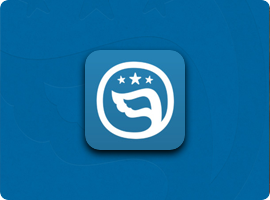 Earnest is a handy, free record keeping app to help small businesses, start-ups and the self-employed track income and expenses, giving you a better idea of the tax you owe.
Earnest was developed for FreeAgent. FreeAgent have discontinued it, after about 3 years of use.
---
Educa is a web-based portfolio of a child's growth and development at an early childhood centre.
The Android app allows parents and early childhood teachers to share a child's journey and gain valuable feedback without needing to use their desktop computer.
Educa for Android was developed for Educa
---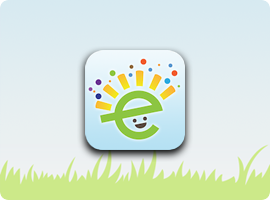 Educa is a web-based portfolio of a child's growth and development at an early childhood centre.
Educa Stories allows teacher, parents and children to review their learning stories in a familiar book form, comment on stories and see centre messages.
Educa Stories was developed for Educa
---
All of our apps are crafted with love and attention to detail. If you have any feedback, questions or suggestions, please feel free to get hold of us: support@fastchicken.co.nz